Jay Ruiz presents credentials at the Hard Rock in Santo Domingo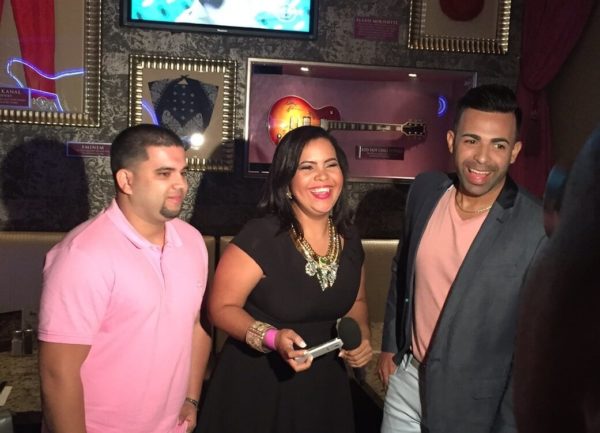 Miami, FL, March 18, 2015.- The new revelation of modern bachata Jay Ruiz presented credentials in one of the most important stages in the Dominican Republic, the Hard Rock in Santo Domingo located in the prestigious Blue Mall Mall of the capital. The list of media present in the evening was led by Listin Diario Newspaper Today, Diario Libre, Day, Caribbean, National, News SIN, besides journalists Joseph Cáceres, José Tejeda Martinez, Moses Balbuena, etc. .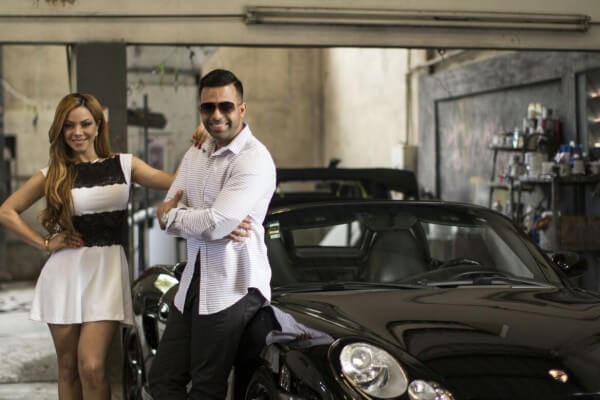 The artist was accompanied at all times by its music director and partner of Seal Urban Property, Dennis Vargas, who has worked with stars like Prince Royce, Don Omar, Yolandita Monk, Frank Reyes, Enrique Iglesias, Juan Luis Guerra, Luis Fonsi , among others."Tell You" written by renowned composer Bryan "Mind" who has worked with artists such as Tony Dize, Yandel and Don Omar was one of the simplest presented live with his band, an issue that in a few weeks recently placed in the top of Billboard Tropical, running the same fate as "Come To My Girl" its simple past that was a hit in the United States, Dominican Republic and his native Puerto Rico.Since last week Jay Ruiz and his team selected several locations in the city of Santiago, Dominican Republic and the municipality of Navarrete for the recording of their second single "Dime Tu" an audiovisual embodiment with Dominican seal, produced by AD Media Films which will be released next month and had a large collaboration of urban artist "The Materialist" performer with which Jay maintains good friendship and the future also performs musical collaboration.This artist is supported by the record company property Urban Music, headed by Wilfredo Rodriguez who also manages the artist's career and already has worked hard with a group of professionals who believe in this new singer.