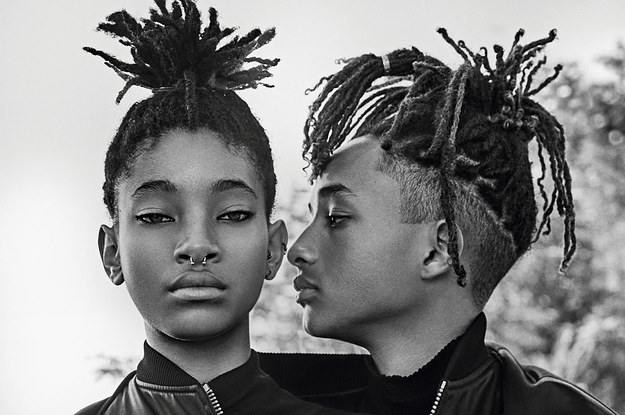 Art collective MSFTSrep, which represents JADEN and WILLOW SMITH along with HARRY HUDSON have partnered with ROC NATION, which will work closely with their label arm, MSFTS MUSIC.
The agreement will debut with new music and content from all three artists, with JADEN releasing two songs today, including "Watch Me," which he says "represents the revolution of my youth." MSFTSrep is an "art collective and lifestyle brand that encompasses music, fashion, education and more." The larger
MSFTS collective is set on "pushing the boundaries of the unknown and creating a world where free-flowing expression, personal growth and individuality are encouraged and celebrated."
Commented JADEN, "The collaboration between ROC NATION and MSFTS MUSIC is empowering for the youth and flat out legendary. Having the support of
ROC NATION to get our music to the masses and change culture is a dream come true and a blessing. For My Republic I Stand MSFTS Over All, Thank You."ROC NATION CEO JAY BROWN added, "The mission behind MSFTS MUSIC is inspiring. JADEN, WILLOW and HARRY are embracing their individuality and turning it into art. MSFTS MUSIC promotes and believes in freedom of expression and ROC NATION is proud to support and promote that message.