Radio Facts: Radio Facts: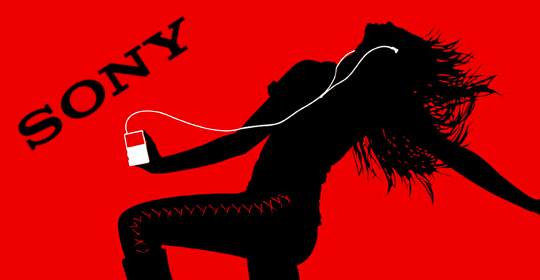 "Look at all these rumors can't take it no more," are the lyrics of the song Rumors by Timex Social Club. Yes, I know I'm dating myself but the music streaming business as of late is filled with all sorts of rumors and possible deals.  The latest story to break into the mainstream is that Sony Music and L.A Reid are looking to make their mark in the music streaming world by purchasing a large chunk of the flailing Rhapsody brand.
Rhapsody recently reported an $8.9 million first-quarter loss and is supposedly seeking investors. Jay-Z's TIDAL was apparently a frontrunner investor but there hasn't been any concrete evidence to support that claim.  According to a few sources, Sony Music Entertainment, who seems to be creeping on a come up, has brought in the private-equity investment firm Pegasus Capital Group, who bought into music publishing company, Spirit Music Group, to help fund the purchase.
If this deal goes through, it would be monumental and ironic due to the fact Sony has been lobbying for music streaming companies like TIDAL to pay more in order to license their artists' music.  If Sony does enter the growing music streaming market, how will this bode for their artists and other music streaming companies?  Only time will tell.