Radio Facts: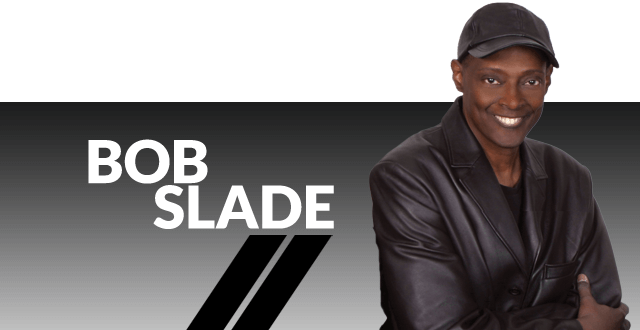 The WBLS/Hot 97/WLIB family mourns the passing of Bob Slade.  Bob passed peacefully Sunday after being hospitalized for illness relating to long-term kidney disease.  Bob Slade who's real name was Robert McCants served the Greater NYC Radio community for over 40 years.  He mentored journalists and on-air talent, embraced the artist community all while championing those in our area without a voice.Harlem native Bob Slade's original dream was to become an actor. He attended Queens College where he studied acting, and he was a member of the Negro Ensemble and the Harlem YMCA Theater Group. While partaking in his dream to act, he discovered an interest in radio while he was performing in various off-Broadway shows.He began doing news radio in 1971 at a Long Island radio station, and then he proceeded to a radio station in Upstate New York. It was in 1980 that Bob joined the WRKS-FM family and became the News Director.Bob's ability to answer almost any question regarding entertainment, sports,
music
, past events, and current affairs has made him the office historian. His diverse knowledge on Black History and the Women's movement is simply impressive; he is a man who definitely knows his stuff.Bob has won two Achievement In Radio Awards; one for the Best NightTime Show, and the other in 1997 for Soul Beginnings. He also received the 1998 Award for Public Affairs for "Open Line." Bob was also the recipient of the Peabody Award for "The Rise and Fall of the Vee-Jay," and two Armstrong Awards from Colombia University (one of them was for his documentary on the history of Black
music
). Other awards he received were CEBA, United Press International, and International Radio Festival of New York. Bob has accomplished a lot in his life and his accolades are endless.