Atlanta's premier Hip-Hop station, HOT 107.9, announced the final wave of artists to perform at the summer's most highly anticipated music event, Birthday Bash ATL 2022,July 16th at Georgia State University Center Parc Stadium.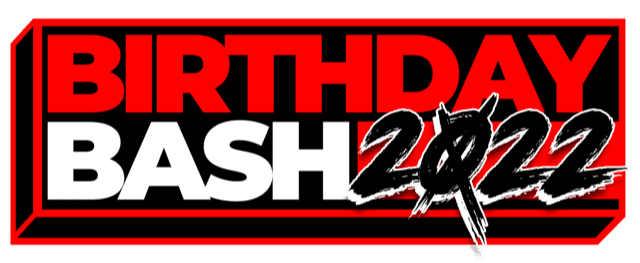 Birthday Bash ATL 2022 will be the biggest event of the summer featuring 2 Chainz, Kodak Black, Yo Gotti, Moneybagg Yo, EST Gee, Big Boogie, Nardo Wick, Beat King, Gunna, Kali, Beat King, Kali, Hunxho, a futuristic set with J Money and Shop Boyz and of course, huge surprise guests.
Birthday Bash ATL 2022 tickets are on sale now at TicketmasterMaster.com. For up-to-date information, visit www.BirthdayBashATL.com or www.HotSpotATL.com. Follow us on Twitter and Instagram @Hot1079ATL, and, of course, listen to WHTA HOT 107.9-FM. Event production is provided by Rival Entertainment.
Birthday Bash ATL 2022 EVENT DETAILS:
Saturday, July 16, 2022
Gates Open: 5:00pm
Preshow on the Concourse: 5:00pm – 6:30pm
Showtime: 6:00pm – 11:00pm
Georgia State University Center Parc Stadium, 755 Hank Aaron Drive, Atlanta, GA 30315