Baltimore Raven's Wide Receiver, Dez Bryant did not mince his words when it came to the Chad Wheeler domestic abuse situation. After Chad Wheeler beat his girlfriend until she was unconscious because she wouldn't bow down to him, Dez Bryant took to his twitter to let Chad know there would be some smoke if they ever ran into each other.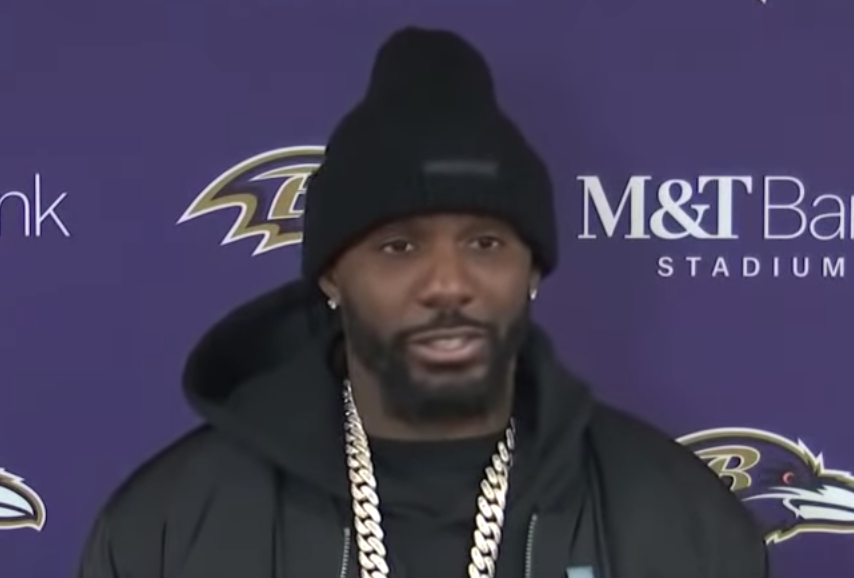 Although the media has been "strangely" semi-silent on this, it was reported that Wheeler suffers from bipolar disorder. Bryant also said what many Black people are thinking when he said in so many words – several Black people come from traumatized situations but we don't get that excuse if we would have done something as horrific as this.
Peep Dez Bryant's tweets below and also check out the tweet from Plies that Dez retweeted.
Chad wheeler if I ever run across you
We are going toe to toe because I wouldn't mind making the news breaking something across your fking head then ask you are you still alive?..

I know 1 thing the media don't mind destroying the black athletes without the facts

— Dez Bryant (@DezBryant) January 27, 2021
You got to be fking kidding me.. do you know how many black athletes come from traumatized environments as kids and don't act like this.. NFL know we from that and they use it against us.. it's a negotiating tool.. yea they can save the bi polar excuse.. https://t.co/MRZUTkTdOM

— Dez Bryant (@DezBryant) January 27, 2021
Dear @nfl @espn (An all other news/sports outlets) U Should Be Embarrassed. I've Been Watchin ESPN All Morning & Y'all Haven't Said One Thing About Chad Wheeler Arrested For Beaten Up His GF. An This Happen Monday Night & It Still Ain't News!! #ItsTwoDifferentAmericas pic.twitter.com/Uu6dy9wVV3

— Plies (@plies) January 27, 2021