Radio Facts: Radio Facts: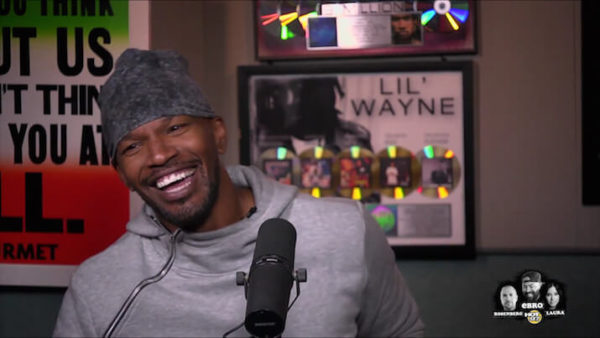 There has been so much talk about the upcoming Mike Tyson biopic starring Academy Award Winner, Jamie Foxx. The film even built more momentum when it was announced that Mike Tyson have his blessing and in fact he was with Jamie when he pitched it to Paramount. The buzz grew even bigger when it was announced that Martin Scorsese was directing it.
If you dare to watch this clip of Jamie Foxx making an appearance on Hot 97 with Ebro in the Morning, I guarantee you Jamie will make you want to buy some expensive popcorn, soda, and two tickets to see this movie as he describes the opening scene.