Radio Facts: Radio Facts: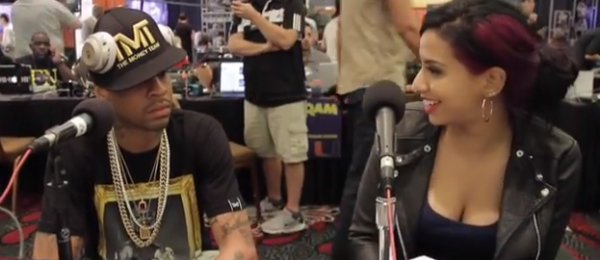 Before there was a Russell Westbrook or Steph Curry with the shot, there was the Answer. If you even have to ask the question about who is the Answer, then you missed on the greatest to ever lace up a pair of sneakers.
Hot 97's Nessa sat down with Allen Iverson to talk about his upcoming Showtime documentary and more. The former NBA star talk about how he felt the first time watching the film, his critics, and the current NBA players he enjoys watching.
Check out the video below to see who Allen Iverson says he would like to comeback as if he could be reincarnated.