In a very swift reaction to the murderer of George Floyd former Minneapolis police officer Derek Chauvin has been arrested four days after the brutal murder was caught on tape, for murder, however, the community is not at least, all four former officers should be charged and many are still skeptical as to whether the charges will stick with Chauvin according to the injustices we have repeatedly witnessed over the years in similar cases.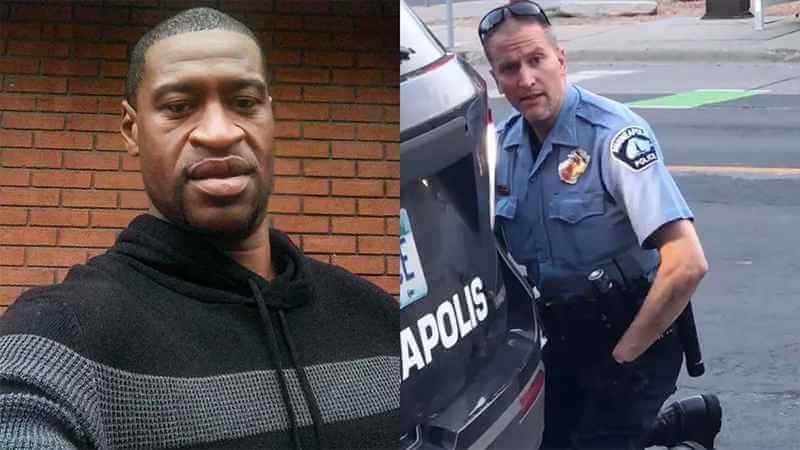 The commissioner of the Minnesota Department of Public Safety stated that Chauvin was taken into custody this morning and charged with murder and manslaughter.
"We have now been able to put together the evidence that we need. Even as late as yesterday afternoon, we did not have all that we needed," Freeman said, in addition to saying that he was unable to speak to specific pieces of evidence and which one specifically was needed to file charges.