Radio Facts: Radio Facts: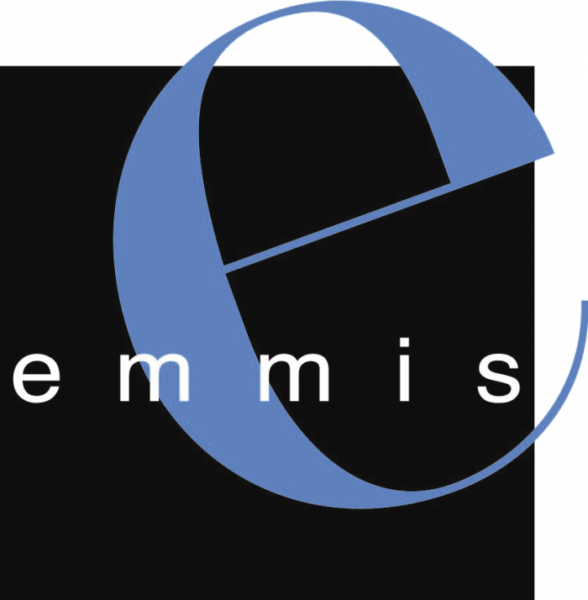 Emmis Communications and Premiere Networks announced today a decision to end their partnership in Indianapolis. As a result, WIBC 93.1 FM, Indianapolis' News/Talk Radio Station , will not renew its contract to air The Rush Limbaugh Show.
"Premiere has been a great partner, and Rush has been an iconic part of WIBC's heritage and success," said Charlie Morgan, SVP/Market Manager for Emmis-Indianapolis. "WIBC has a strong line-up of live and local personalities delivering great radio, and we will continue to be Indianapolis' home for listeners with a passion for conservative values and principles."
"We've had a wonderful partnership with Emmis for many years, including a long history of ratings success for The Rush Limbaugh Show in Indianapolis," stated Julie Talbott, President of Premiere Networks.
Limbaugh's show currently airs from 12-3 pm weekdays on WIBC, and the program's last day on the Radio Station will be July 3. No replacement was immediately named.
WIBC is home to conservative, local talent Tony Katz, Greg Garrison, Chicks on the Right and Abdul at Large as well as syndicated talk host Dana Loesch.