It's undeniable that Drake is one of the hottest artists in the world right now. For the past decade his music has topped the charts and set records almost every year. After being named artist of the decade at The Billboard Music Awards, there was no doubt that Drake would be on the 2022 Grammy ballots.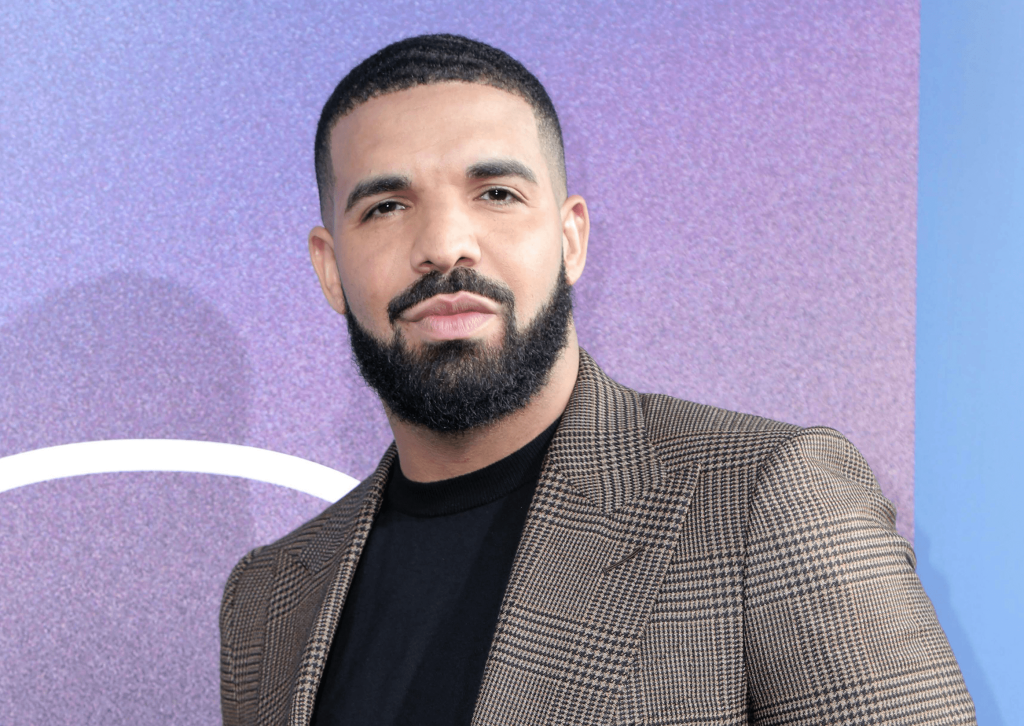 As most artists would find being nominated for a Grammy a huge accomplishment, Drake has gotten quite used to it. So used to it, that he decided to withdraw from his two Grammy nominations Best Rap Album, for "Certified Lover Boy," and for Best Rap Performance, for his song "Way 2 Sexy" (featuring Future and Young Thug). Many have speculated that his withdrawal was due to the tragedy at Travis Scott's Astro World Festival, and others have speculated that his withdrawal was related to his remarks last year.
A year ago, Drake spoke out and said the Grammy's needed to be replaced with "something new that we can build up over time and pass on to the generations to come,". This was in response to the Grammy's failing to recognize his fellow Canadian artists 'The Weeknd' in any of the 2021 categories, even though he had one of the top albums and singles of 2021.
"I think we should stop allowing ourselves to be shocked every year by the disconnect between impactful music and these awards and just accept that what once was the highest form of recognition may no longer matter to the artist that exist now and the ones that come after," Drake wrote in his Instagram story earlier this year.
It is clear that Drake is sticking to what he believes in and is not budging. In 2019, his single 'God's Plan' won Best Rap Song. During his speech he stated "We play an opinion-based sport, not a factual-based sport. You already won if you have people singing your songs word for word, if they're singing in your hometown. You're already winning, you don't need this right here." Shortly after the awards show, producers cut off his mic for insinuating that awards hold no value.
Drake's history with the Grammy's has not been so glamourous over the years, despite him being nominated and winning awards in various categories. It seems that now Drake has found more importance in making sure that other artists are receiving their flowers, and being treated fairly when it comes to the annual award ceremonies.