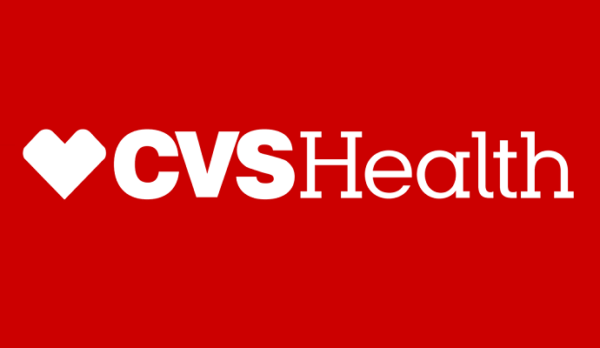 It looks like CVS Health is the next contestant to play, "let's invest in black people." I kid but in all seriousness, it looks like the conglomerate is ready to make a significant investment in diversity and inclusion. CVS Health announced it will invest nearly $600 million over five years to advance employee, community and public policy initiatives that address inequality faced by Black people and other disenfranchised communities. The investment follows a commitment from President and CEO Larry Merlo to evaluate how the company operates and how it can use its influence to be a force for good in communities across the country.
"Our nearly 300,000 employees are a microcosm of America, and a reflection of the diversity that is foundational to who we are as a country," said Merlo. "The strategic agenda we're laying out today will harness the strength of that diversity and focus on the areas where we can have the greatest impact."
CVS Health's investment will focus on improving the employee experience, supporting communities the company serves, and influencing public policy. Collectively the company will invest nearly $600 million in the following areas to build on its longstanding commitment to diversity:
Mentoring, sponsorship, development and advancement of diverse employees;
Company-wide training and corporate culture programs, with a focus on promoting inclusion;
Partnership and development programs for CVS Health's diverse suppliers;
Workforce initiatives, including building on the company's highly successful partnerships to provide employment services and training to underserved communities;
Social determinants of health, with a particular emphasis on increasing access to affordable housing, which is inextricably linked to health;
Access to health care, including expanding Project Health and other investments that address health disparities; and
Partnerships with civil rights and social justice organizations to support shared goals.
CVS Health will also use its position to advocate for public policy that addresses the root causes of systemic inequalities and barriers, including efforts to address socioeconomic status, education, and access to health care.
"The private sector must take action to get to the heart of institutional racism," Merlo continued. "As we learn from the perspectives of our Black colleagues and the diverse communities we serve, we'll use that input to inform our advocacy agenda going forward."