The New York Post is reporting that Gov. Andrew Cuomo is picking up where Assemblyman Felix Ortiz (D-Brooklyn) left off in 2018. Cuomo is introducing a bill next week to make it a hate crime to make a false report to the police based on race.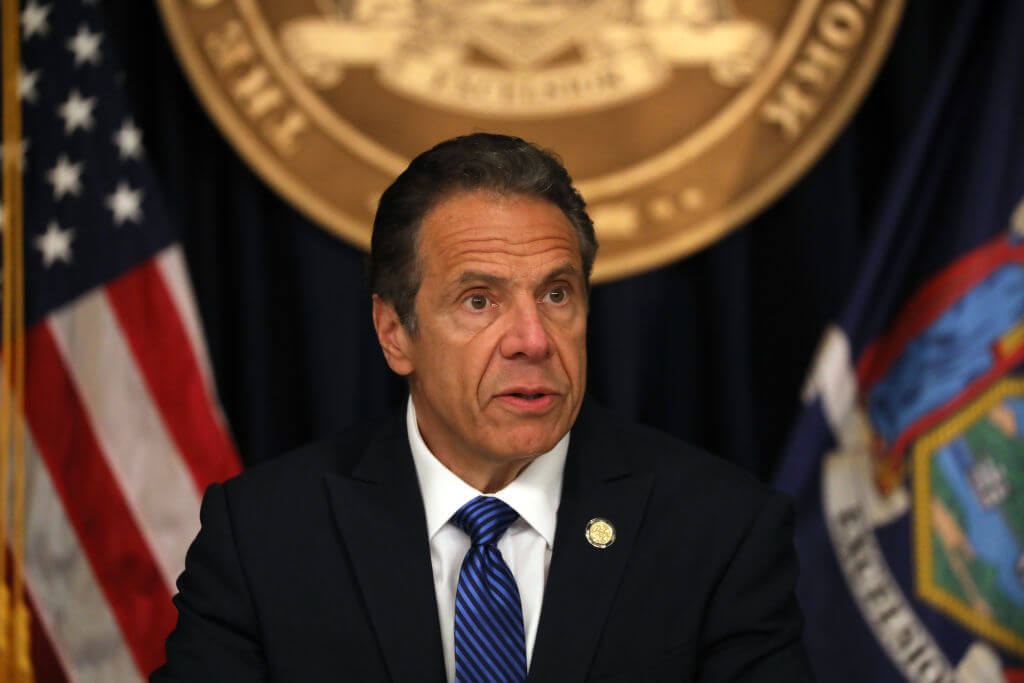 It would be interesting to know how many black men and women's lives have been ruined having not being spared unnecessary prosecution and imprisonment.
As Cuomo is encouraging other states to come on board, it will also be interesting to see how many of them are also willing to stop the weaponizing of privilege aimed at black people as Amy Cooper did with the viral video of her telling Christian Cooper, a black man, "I'm going to call the police and tell them an African American man is threatening me" recently in Central Park.
Viewers, especially black viewers, watched in disgust as she put her plan and statement into action by actually calling the police. Christian could have been another George Floyd had he not had his phone.
The bill would be to press charges against all 911 callers who knowingly make false reports based on prejudice, race, gender, or religion. In addition to the hate crime legislation, Cuomo is also supporting others bills banning the use of chokeholds by police and to make the attorney general an independent prosecutor for cases where police officers kill unarmed civilians which would encourage more fair trails, charges, and prosecutions. Finally, Cuomo wants to repeal section 50-a of the civil rights law, which keeps disciplinary records of police officers confidential.