Radio Facts: Radio Facts: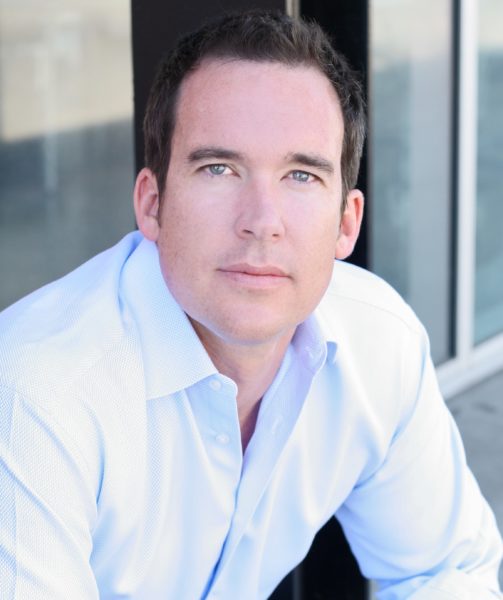 Jeff Shultz has been named Senior Vice President, Business Development, CBS RADIO, it was announced today by Andre Fernandez, President, CBS RADIO. In this role, Shultz, who joins from CBS Interactive, will be responsible for identifying strategic areas of growth and innovative opportunities that capitalize on CBS RADIO's powerful over-the-air Radio Station s, local digital assets and live events.
Shultz will be based in Los Angeles and report directly to Fernandez. The appointment is effective immediately.
"Given CBS RADIO's continued emphasis on transformative initiatives to grow the business and extend our brands deeper into the communities we serve, having a dedicated leader focused on distribution development and content monetization will be a welcome addition to the team," said Fernandez. "Jeff's performance at CBS Interactive has been impressive as he has forged new syndication agreements and increased advertising revenue during his tenure. We look forward to tapping into his wealth of media experience and knowledge."
Most recently, Shultz was with CBS Interactive as a Vice President of Business Development, where he led partnership strategy for media groups under CBSi, including TVGuide.com, TV.com, Last.fm, among others. Prior to that, he worked at Clicker, the Web's first complete discovery guide and search engine for Internet television, as Senior Vice President of Business Development from 2010-2011. Clicker was acquired by CBS in 2011.
From 2002-2009, Shultz was the co-founder and CEO of Concert.TV, the first national live music television network. Under his leadership, the company became one of the most successful on-demand networks on television, reaching nearly 30 million households over six years. Previously, Shultz also held Business Development positions at NBC Internet and Quepasa.com in San Francisco, Calif. and Phoenix, Ariz., respectively.
In addition to his degree in economics and political science from University of Arizona, Shultz also received his Juris Doctor from Georgetown University Law Center.