Radio Facts: Radio Facts: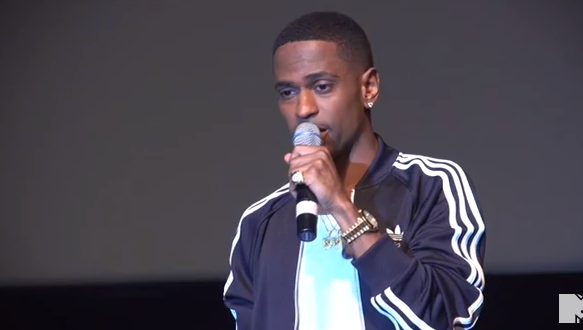 MTV News followed Big Sean back to his old stomping grounds in  Detroit at his alma mater, Cass Technical High School, where he built a state-of-the-art recording studio for the students. In his own words, he is trying to give the kids at his old school, "infinite possibilities."
With the help of ADIDAS, Big Sean is did something that you will not see blasted on social media or around the world because it is something positive. Don't get me wrong, this will get some press but not the level of press we would see if Big Sean shot someone, got shot, broke up with his celebrity girlfriend, or got a new celebrity girlfriend. We just want to help spread the word about someone doing something positive for his community. Kudos to you Big Sean for giving back.