Digital and Radio Facts: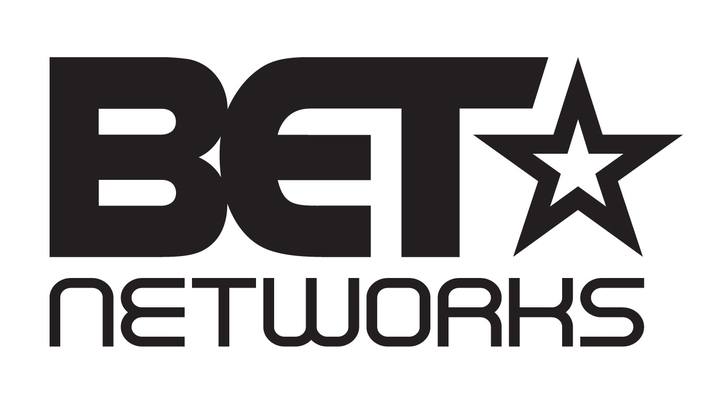 BET Networks the nation's leading provider of quality content for African-American audiences, today announced a new streamlined structure and enhancements to its leadership team.
Michael D. Armstrong as General Manager, BET Networks. Based in New York and reporting directly to Lee, Armstrong will drive strategy and operations, with direct oversight of Content Strategy & Multiplatform Scheduling, Marketing, Corporate Communications and Operations. He will also liaise closely with teams across Viacom's Media Networks, including Strategy, Finance and Research & Audience Science. Programming, Ad Sales and Digital will continue to report directly to Lee. Armstrong will officially transition from his current role as Executive Vice President and General Manager, Revenue & Emerging Brands, Viacom International Media Networks next month.
Jeanine Liburd has been appointed Chief Marketing & Communications Officer, a new role at BET Networks. Liburd, who most recently led Corporate Communications, Special Events and Corporate Responsibility for the network, will add Creative & Brand Marketing to her roster of responsibilities. She will oversee all facets of strategic and creative brand development, consumer marketing and cross-business initiatives.
In an expanded role as Senior Vice President of Business Operations, Donna Blackman will serve as the liaison for all internal BET Networks departments with Viacom Media Networks shared services. She will be responsible for strategic and long-range planning processes, evaluating and establishing external partnerships, developing, monitoring and implementing financial strategies including growing ancillary revenue and live events. Liburd and Blackman will both report directly to Armstrong and are based in New York.
"Today's announcement outlines key changes to our operating structure that further solidify our position as a thriving global brand," said Debra Lee, Chairman and Chief Executive Officer, BET Networks. "Michael exemplifies the values of strong, dynamic leadership – and his vast knowledge of our industry and how our audiences connect with content is unmatched. Known for their passion for our business and their strong experience in the industry, Jeanine and Donna have a proven track record of developing dynamic strategies that have accelerated growth, elevated brand awareness for BET and engaged consumers worldwide. These appointments will strengthen our ability to drive growth in ratings and digital metrics, achieve strategic goals and deliver strong financial performance."