Radio Facts: Radio Facts: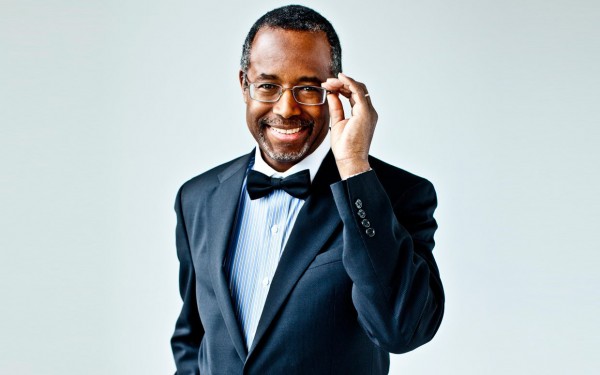 The political season is hot and heavy right now and the candidates are pulling out all the stops. Years ago Bill Clinton played the saxophone on the Arsenio Hall show and that seemed to intrigue some Black voters.  This year, you have Hillary Clinton out here doing the nae nae but that didn't go over so well.  Now Republican hopeful, Ben Carson is the next in line to attempt to get some youth or Black votes with a gimmick.  Ben Carson came up with a sure fire way to attract those demographics.
His team put together a rap radio ad. Yes, that is what I said, Ben Carson has a radio ad that features a rapper and and him talking over a hip hop music influenced track. The reaction to the rap ad is the exact opposite of what he and his team were hoping for. If you read the Twitter reaction, the words "tone def" were used quite often. There were also a few explicit words to describe the ad as well. I mean really, a rap ad? Who thought this was a good idea? Check it out for yourself.