Radio Facts: Radio Facts: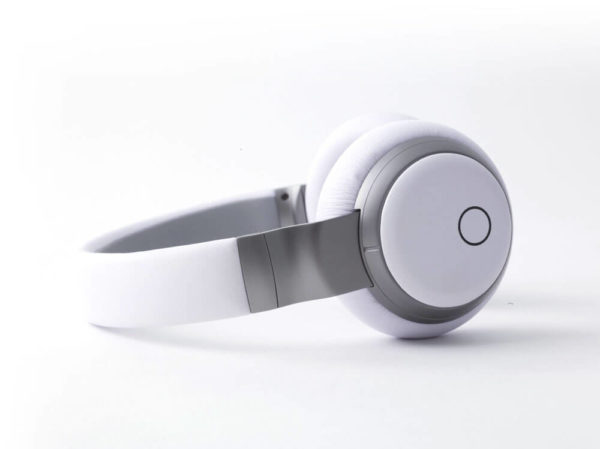 The way we listen to music has significantly changed over the years and to be quite honest, the music has changed as well. As the music streaming industry continues to grow, companies have to become more and more innovative to remain relevant and/or enter the market.
Starting from a Kickstarter campaign where 511 backers pledged $188,573 to help bring the Aivvy Q to life, the smart headphones offer personalised music through the Aivvy cloud. The first of its kind, the Aivvy Q are high-end headphones with a streaming app that allows the user to have personalized streamed music all in one magic device.
The Aivvy Q keeps your music within your headphones through Onboard Wi-Fi, which automatically connects to Aivvy servers, then fills up the headphones' 32GB of memory with songs and organizes them into channels. With a 40 hour battery life, these headphones are one of the most anticipated products that launched from Kickstarter.