A most unlikely candidate for a recording career in the early 80s, Carl Bean not only refused to hide that he was gay, but his biggest hit was also ABOUT being gay "I Was Born This Way.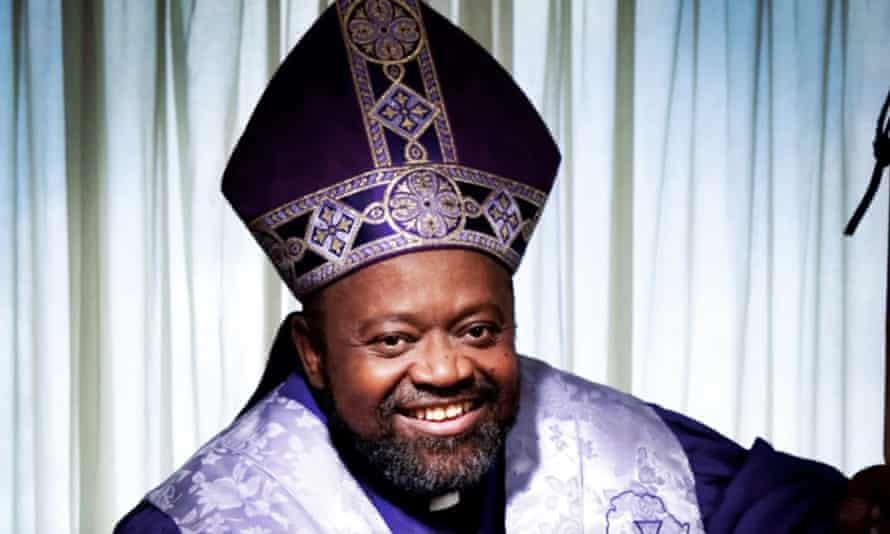 Carl Bean was an early icon in the LGBTQ community at a time when being gay in the Black community was greatly shunned and scorned by the black church,
Carl Bean biggest and only hit on Motown records was in 1977 "I Was Born This Way," was a disco club smash about gay pride before it existed.
Shortly after his foray into the music industry, Bean entered the church as a Black gay minster. He had a goal of helping other Black gay people who were often abandoned by the Black community when they came out. Bean died this past Tuesday at the age of 77.
He went on to record Gospel music for ABC records in the mid-70s. He didn't write "I Was Born This Way" The song was written by Bunny Jones and originally recorded by a singer named Valentino in 1975.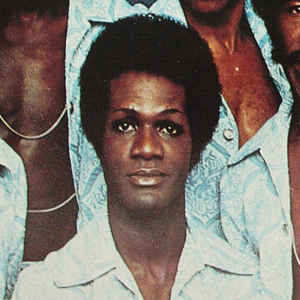 Motown, a Black-owned label at the time approached Bean to do a new cover of the song and it was a hit at the height of the Disco era which came crashing down in 1979.
He was also an AIDS activist who founded Unity Fellowship Church in 1985. which he founded in 1985 creating the slogan "God is love and love is for everyone." No cause of death or where he passed is known at press time.
The first openly gay artist signed to Motown was Tony Washington, the lead singer of the Dynamic Superiors whose 1975 smash "Shoe Shoe Shine" was written by Ashford and Simpson. Washington died in 1989.