We have to admit, we're a bit confused about the direction that tavis smiley is going in. His rapid and massive bridge-burning streak seems to be running out of prospects after several public run-ins with some of the black community's most notable and powerful figures and now he has lost his suite about PBS and they won the countersuit.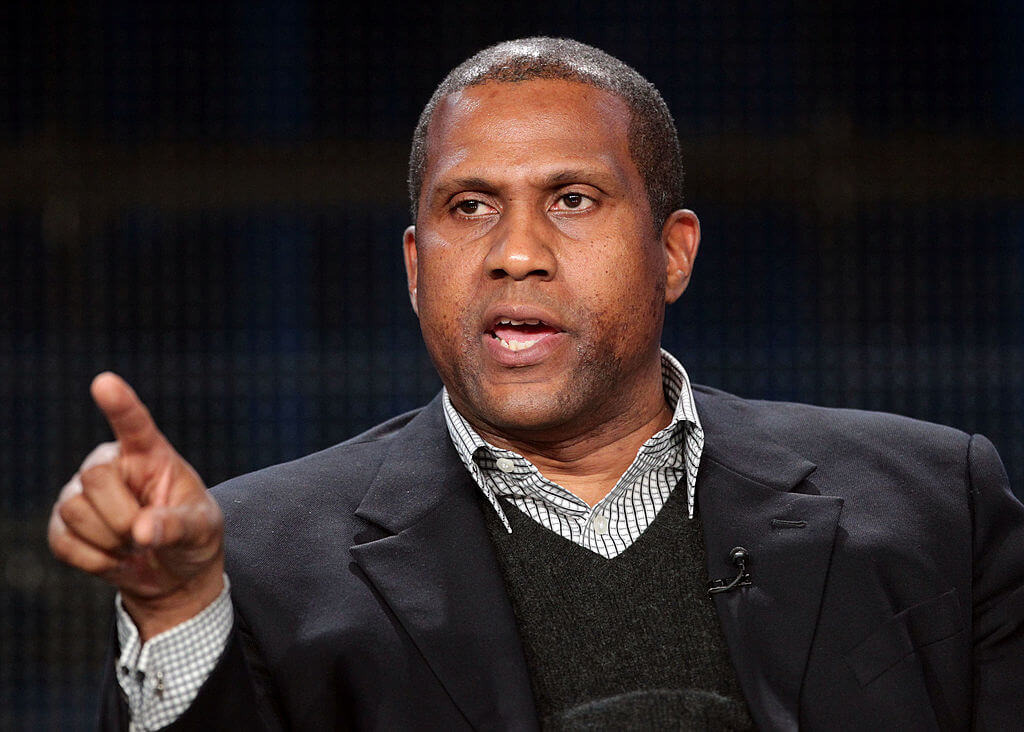 (Photo by Frederick M. Brown/Getty Images)
Some of us think we know Tavis and some of us accuse him of being insanely jealous of President Obama. But do we know him? Let's look at his past situations and see how well he fared before his Poor People's campaign and self proclaimed demands that President Obama be "accountable"….
Click NEXT for next page above or below.