More than 500 years ago a deceptive and destructive Italian sailor found himself on the shores of what today is Haiti.  He claimed the land as if it was his own and decimated the tress and Taino people who inhabited the island. Of course, we are talking about Christopher Columbus, who still has a holiday in many states in the United States. Other states have torn down his statues and labeled the day as Indigenous People's day as they should.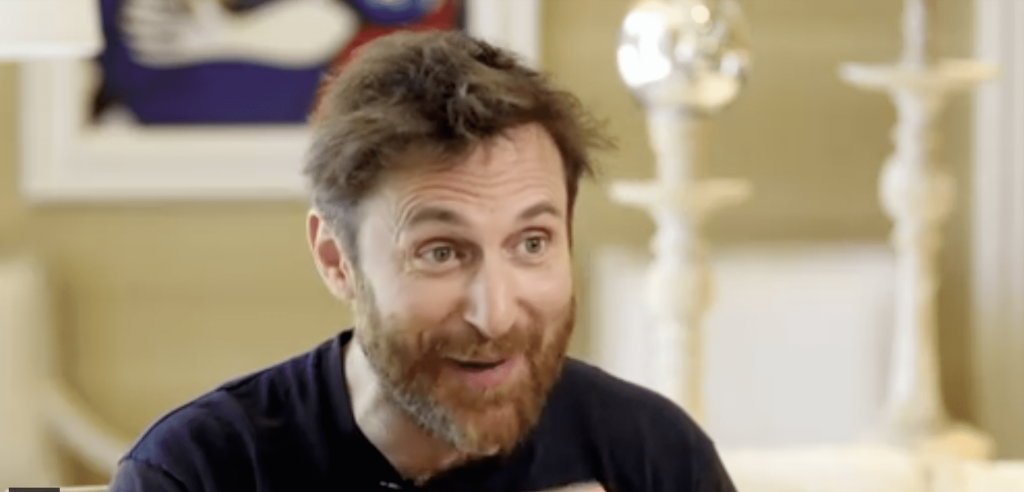 Columbus and his way of stealing or taking credit for things still live on in American culture and beyond in various ways. Many like to call it the art of "Columbusing." How many times have we witnessed the Kardashians receiving credit for hairstyles created and influenced by Black culture? How many times have we brought the world The Jacksons or New Edition and here comes somebody with The Osmonds or New Kids on The Block? No shade to either because they are talented and it isn't their fault. NKOTB always gives it up and shows love to NE so again, no shade whatsoever.
Back to the lecture at hand; every time we think it is safe to go back in the water and we feel that society is starting to improve when it comes to giving Black people our props, here come the sharks. Somebody always has to show up like Columbus showed up on the shores of Haiti and remind us that we still have a long way to go.
Case in point, about 3 years ago in 2018, ABC News received strong criticism from house music fans around the globe for an interview piece they ran stating  David Guetta was the 'Grandfather of Electronic Dance Music'. As we all know the internet is unforgiving and somehow this story is making its rounds again.  In the interview, ABC News praised  Guetta for supposedly 'bringing house music back to America', leaving many life myself scratching our heads.  Have any of these TV producers ever been to Chicago, Baltimore, or New York and experienced the culture?  That is a rhetorical question because we obviously know the answer. 
Just like it did in 2018,  artists and fans are snatching the proverbial chain straight off the neck of ABC  for the severely misguided interview. They completely ignored the legends that gave life to the genre. Growing up in Chicago, I personally know House music was pioneered by DJs and producers in the Chi, such as Frankie Knuckles, Ron Hardy, Jesse Saunders, Chip E., Steve "Silk" Hurley, Farley "Jackmaster" Funk, Marshall Jefferson, Phuture and many more.  From its beginnings when it is building its prowess in clubs like The Warehouse and the local radio scene, house music expanded internationally to London, then to other American cities such as New York City and Detroit and became a worldwide phenomenon.
Just as House continues to be a global phenomenon and even has Barack Obama giving shout-outs to the Chosen Few DJ's, also in Chicago, it is still quite phenomenal how the mainstream ignores the legacy of Black artistry.  Christopher Columbus would be so proud of ABC and all the others who continue to somehow miss the mark on what Black artists have contributed to the greater part of society. Carry on!