My old stomping ground Foxie 105 in Columbus is seeking a midday talent. Ironically. I used to do middays on the Radio Station in the late 80s. At any rate…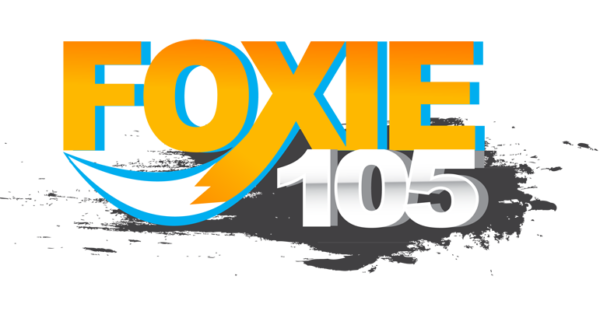 MIDDAY OPENING AT WFXE, COLUMBUS, GAWFXE-FM, Foxie 105 (Urban) is looking for its next Midday (10am-3pm) on-air superstar. Must have a minimum of 3 years experience, be a team player with a commitment to winning.The ideal candidate must have the ability to connect with the listeners on-air as well as in person, deliver the most compelling content, have strong social media, digital, and production skills. Must be outgoing, and have a positive attitude.Responsibilities:
Show prep, including format related content, and local content;
Hosting a daily air shift, and voice-tracked shifts as assigned.
Control room board operation, including editing phone bits, interviews and other audio.
Remotes and appearances at Radio Station events, as assigned.
Work with sales and promotions to maximize revenue opportunities, including promotions and personal endorsements.
Commercial production shift Monday through Friday.
Attending Radio Station programming meetings, and staff training, Radio Station staff meetings
Be available for scheduled air check review sessions for monitoring personality's performance and coaching of on air presentation and techniques and suggestions.
Miscellaneous other duties upon request.
Candidate must know and follow all FCC rules and regulations as well as company policies.
To apply send your resume' and aircheck to: [email protected]No phone calls please. Davis Broadcasting, Inc. of Columbus is an equal opportunity employer.