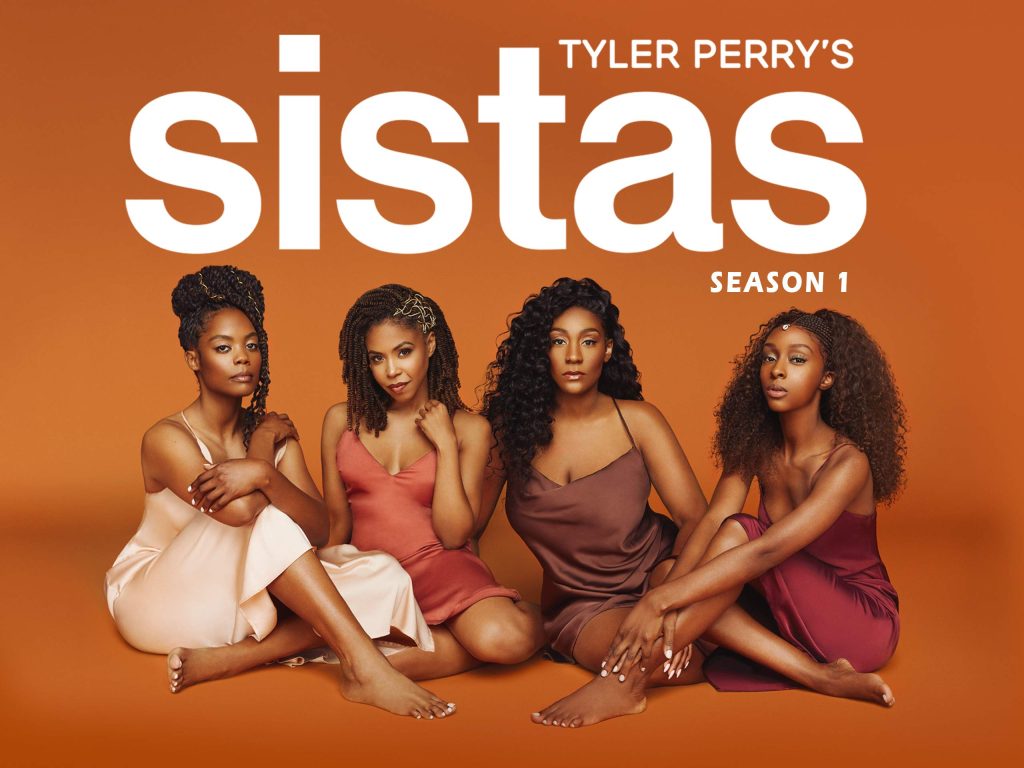 Tyler Perry has come long way since Diary of a Mad Black Woman and he is probably sitting back and LOVING the response from the most recent episode of Sistas is garnering online after the latest episode where a male character named Calvin Rodney played by Anthony Dalton is trying to give his girlfriend her walking papers by telling her that he is too much for her and that he has two fathers then he says he likes lace underwear and then hits with the line that made the Black audience drop their plate of greasy hot wings. He said he likes to have his "prostate tickled." Is it extreme for TV? Yes. But it was intended that way.
Tyler Perry knew EXACTLY what he was doing. If you want to get the attention of the Black community do something gay.
Murder, cheating, crooks (yawn) all boring. Do anything that is gay leaning and here come the opinions, press, Bibles and WTFs .
How much do you want to bet the next episode of Sistas will be the highest in the history of the show? He is luring people in who have never seen the show and the publicity will do the job. See the scene below …
WTF is wrong with Tyler Perry?!! pic.twitt er.com/9bPn6Y5pwT

— ☥ Virgin Mary (@_realjgoodwin) July 14, 2021