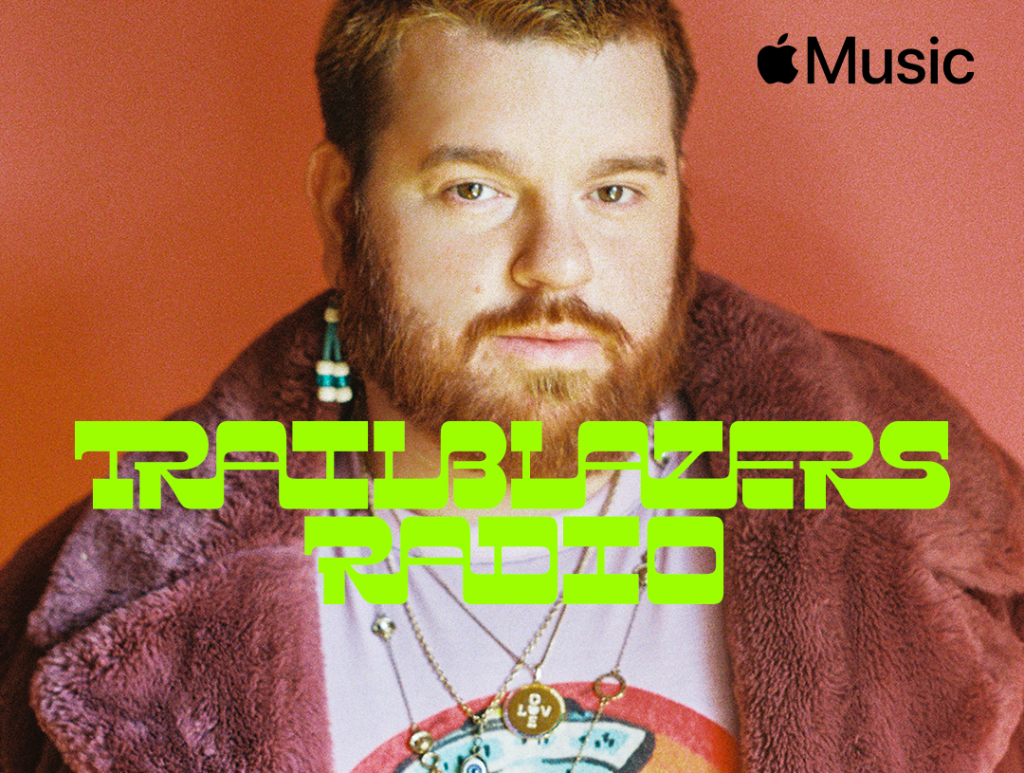 What do you call an artist who dares to break the rules, color outside the lines, and change an entire genre of music? We call them Trailblazers. Apple Music Country celebrates those with the audacity to be different on the brand new series,Trailblazers Radio hosted by Fancy Hagood, who is indeed a Trailblazer himself.
While deeply connected to country music, Fancy has never let genre lines or the status quo define him or his music. In this first episode Fancy introduces listeners to the series and shares music from some of his favorite fellow Trailblazers like Kacey Musgraves, The War and Treaty, and Lil Nas X to name a few.
Along with this new series, there is an Apple Music curated companion playlist that will be frequently updated and will highlight all of these incredible artists Fancy celebrates along the way.
Video trailer, key quotes previewing the inaugural episode and image below. If you're able to use, please credit to Trailblazers Radio with Fancy Hagood on Apple Music Country.
Trailblazers Radio with Fancy Hagood will air biweekly on Wednesdays on Apple Music Country at 2pm PT / 4pm CT, beginning January 19th.
Listen live for free at or anytime on-demand with an Apple Music subscription at apple.co/_TrailblazersRadio.
Listen to the Trailblazers curated companion playlist HERE.