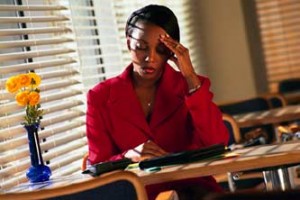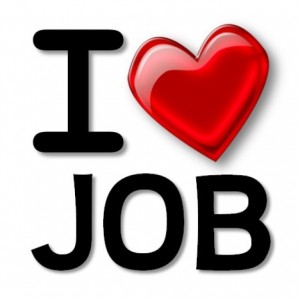 94%
Without question, most of us love the industry that we work in. It's still a great career.
Are You Constantly Stressed?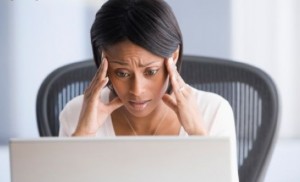 71%
Not many people are CONSTANTLY stress but we certainly feel the effects of stress.  
Do You Worry about Your Health?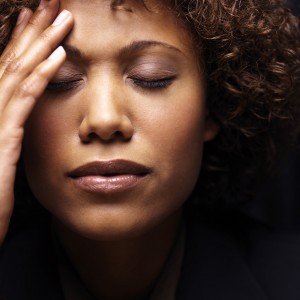 86%
No surprises here. People are worried about what long term stress with do to them. We have seen our share of heart attacks and strokes on the Black side of the industry.
Has the stress affected your health
79%
Most of us have been fortunate to only have weight gain and basic stress but many others suffer from high blood pressure and other illnesses associated with stress.
Do you do anything to elminate stress?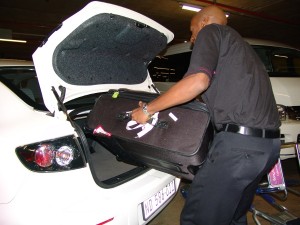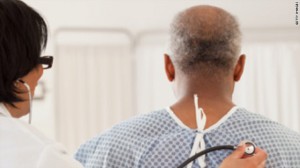 90%
 Most of us can think of at least two people who have been affected by stress in the industry.