Source: The Money Journal Looking for the best place to live to work? There are some US cities that just have stronger economics than most others even in tough economic times like the one we are currently experiencing. Cities that have bigger hospitals, schools and manufacturers also tend to lean towards greater job opportunities. Here are 10 of those cities..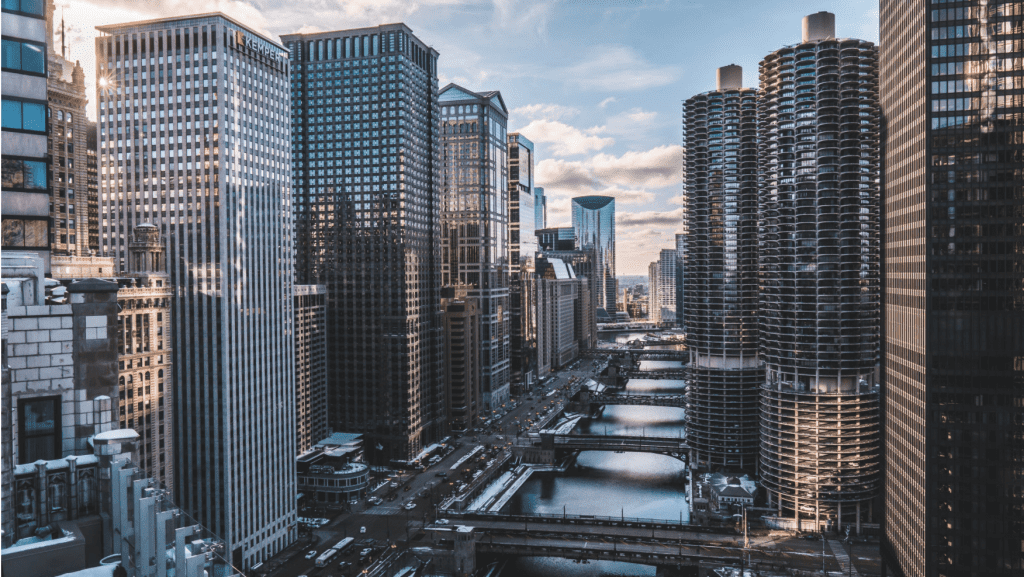 Hartford, Connecticut
With just over two individuals for each advertised job, Hartford is a great city with lots of career opportunities. Several large corporations like United Technologies, an aerospace and technology company, and Hartford Financial Services Group are based in Hartford and serve as the top employers in the city. Aetna health insurance is another company headquartered in Hartford.
New York City, New York
SURPRISE! The great city in the number one market in the nation has plenty of job opportunities and room to grow. With more than 580,000 employees, health and social work are the biggest industries in New York City. Over 300,000 people work in finance and insurance, many of them on Wall Street. The hospitality sector provides services to more than 50 million tourists every year.
Milwaukee, Wisconsin
With big names like GE Healthcare and the Medical College of Wisconsin, Milwaukee is a hub of healthcare activity in the U.S. Kohl's, a department store chain, and Harley-Davidson, the motorcycle manufacturer, are also based in Wisconsin's largest city.
Baltimore, Maryland
Health and education are the top employers in Baltimore. With over 38,000 employees and health workers, Johns Hopkins University, the world-renowned medical community, is the leading employer of the city. The University of Maryland and its hospital system are another large source of jobs in Baltimore.
Austin, Texas
Austin is home to many technology companies, including Dell Computers. Although the state of Texas is the largest employer in Austin, businesses like IBM and Apple also hire thousands of workers in the city. The University of Texas at Austin and other educational facilities also provide lots of jobs throughout Austin.
Washington, D.C.
The nation's capital is one of the best cities to find a job because it has the lowest unemployment rate. Washington, D.C. and the surrounding areas of McLean and Arlington have many professionals who hold degrees in business, engineering, and healthcare. The federal government has more than 200,000 employees in the area, and nonprofit organizations, consulting firms, and universities also employ large numbers of people.
St. Paul, MinnesotaOklahoma City, Oklahoma
The government sector is the largest employer in Oklahoma City. More than 38,000 people work for the federal, state, or local government. The telecommunications industry is also thriving. AT&T, Cox Communications, and Dobson Communications are top employers in Oklahoma City.
Boston, MassachusettsBoston is a major hub for health care and education, but large companies like Liberty Mutual, an insurance company, and Staples are headquartered in the city. Hospitals and higher education facilities, such as Boston College and Northeastern University, employ thousands of workers and have openings for many others.Salt Lake City, Utah

Intermountain Health Care is the largest private employer in the capital of Utah. More than 26,000 people work for the company full-time. The University of Utah, Salt Lake City International Airport, and the state government also serve as major employers in Salt Lake City.Source: The Money Journal