Home
Tags
Social networks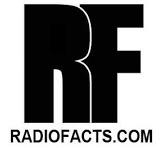 This past week, I had the most amazing time on board the 17th Tom Joyner Fantastic Voyage cruise.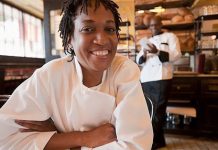 Radio Facts: Grow Your Business Sign up HERE If you are an entrepreneur/small business owner, you understand how great it is but also the challenges, the ups and downs.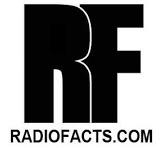 As part of our expansion, I realized there has never been a show that analyzed the radio and music industry FOR the industry. I wanted to get several people together to discuss current events from the past week and here is my first effort.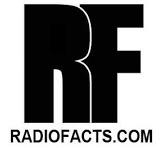 ALICIA KEYS AND MAROON 5, AND FRANK OCEAN TO PERFORM ON THE 55TH ANNUAL GRAMMY AWARDS ® Kaley Cuoco, Neil Patrick Harris, Faith Hill, Carly Rae Jepsen, Tim McGraw, Katy Perry, and Keith Urban Are The First Presenters Announced for Music's Biggest Night ® The 55th Annual GRAMMY Awards ® "" Hosted by LL COOL J "" Airs Live on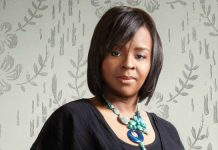 One of Gospel music's most powerful voices, Sheri Jones-Moffett, to sing and record at special concert this weekend in her hometown of Memphis,...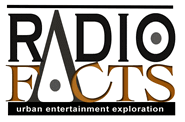 After the MONUMENTAL success of our previous contests... The 2011 Radio Facts Top 45 DJs The Top 30 Black Women in Media The Top 10 Urban...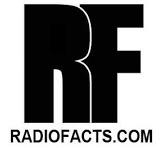 Radio Facts: With this Announcement, More Than 80% of Major Label Recordings are Now Available Through Musicane's Social Shopping Network  Social shopping network Musicane today announced it will add digital catalogues from SONY BMG Music Entertainment and EMI Music to its offerings.