Honorary society American Cinema Editors will give its coveted Golden Eddie filmmaker of the year award to director, writer, producer Spike Lee during the 71st ACE Eddie Awards, to be held on April 18, likely virtually.
"Spike's an artist who has entertained, enlightened and challenged us. But he's not only a prolific director, he's been a friend, producer and guidance counselor to countless young and emerging filmmakers," said ACE president Kevin Tent in a statement. "His generosity is an inspiration to us all. For these reasons and more, we at ACE recognize his enormous impact on the industry and are proud to present him with this much deserved award."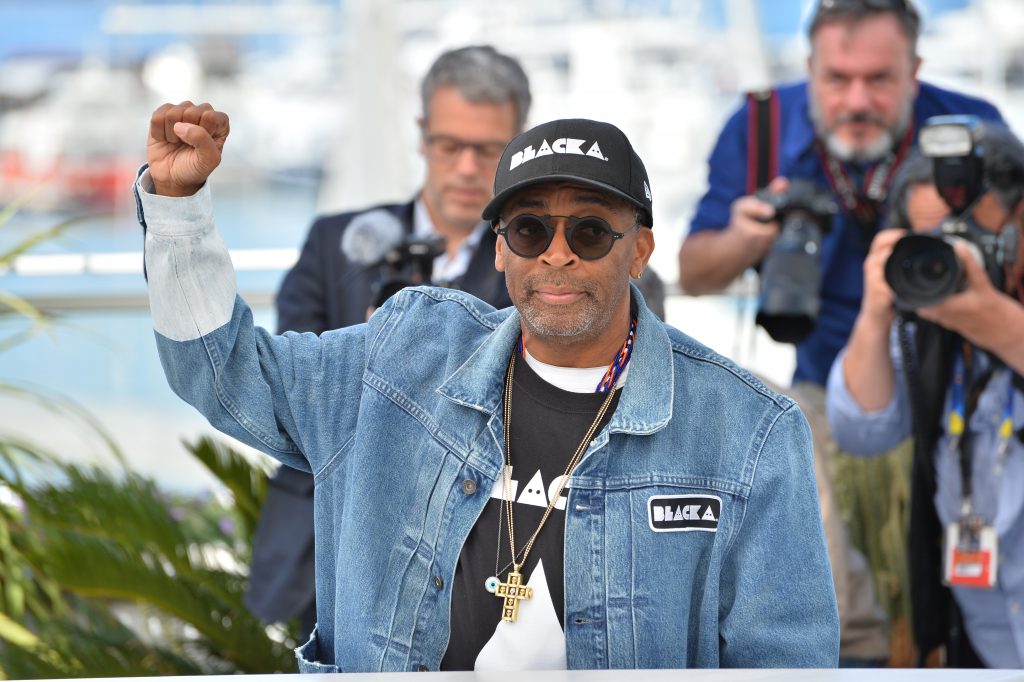 Lee's films include his latest, "Da 5 Bloods" and "BlacKKKlansman," which earned him an Academy Award nomination for best adapted screenplay, and "Do the Right Thing," an Oscar nominee for best screenplay.
The recipient of a 2015 Honorary Oscar, Lee's features also include "Mo' Better Blues," "Jungle Fever" and "Malcolm X." His body of work includes documentaries, such as Academy Award nominated "4 Little Girls" and Peabody and Emmy-winning "When the Levees Broke: A Requiem in Four Acts"; as well as music videos (Michael Jackson) and commercials (Air Jordan ads for Nike).
He's also a tenured Professor of film and artistic director at his alma mater, New York University's Tisch School of the Arts.