Sony/ATV Music Publishing Nashville announces it has signed singer-songwriter duo After Midtown to a worldwide publishing agreement.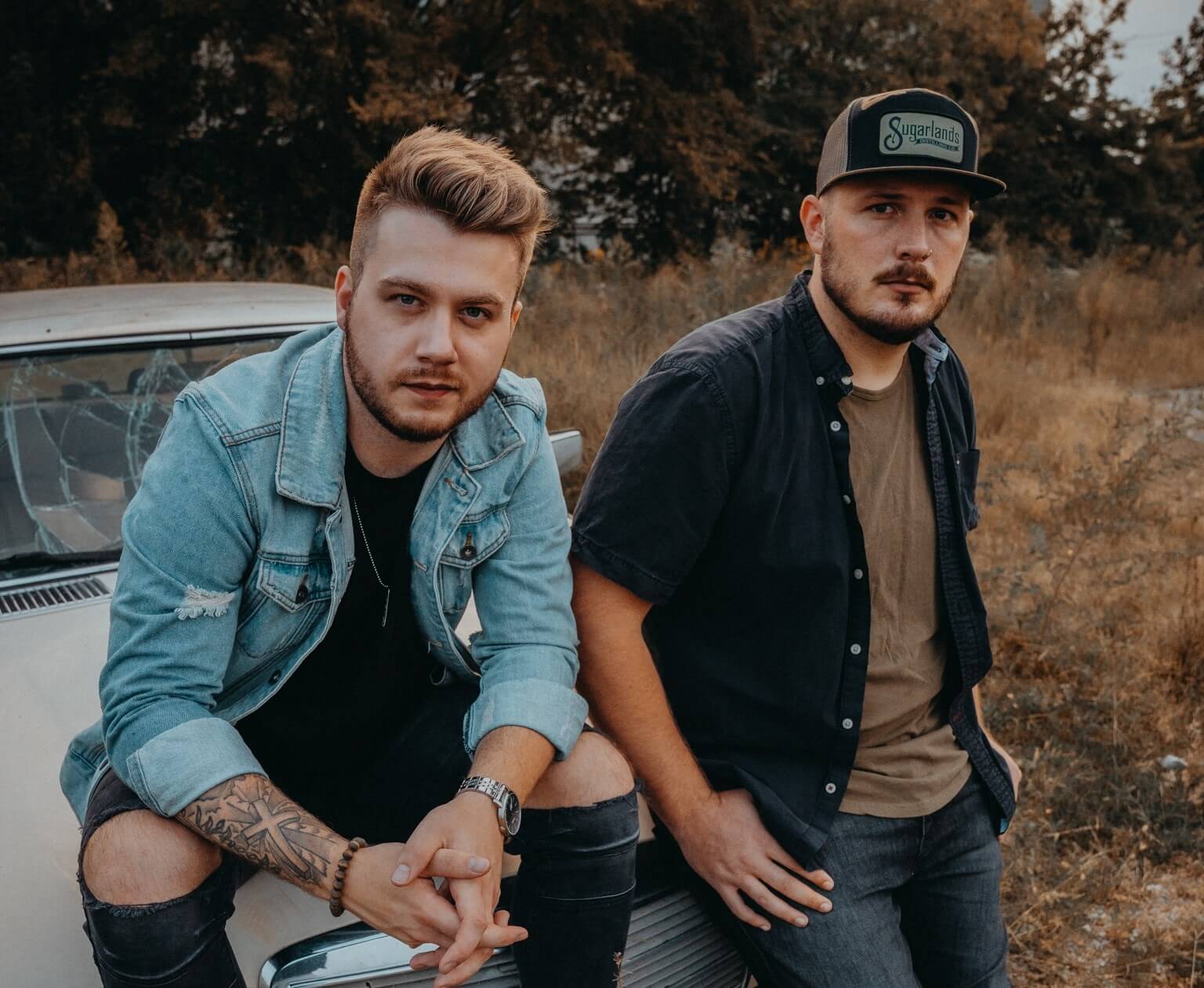 Adam Ernst and Michael Rotundo are After Midtown. Their genre-bending sound is quickly creating a buzz in the Nashville music scene with their self-written debut single "Boys Like Us" releasing today on all digital platforms. The duo came to life after gigging together as solo artists and discovering their prodigious chemistry as vocalists, songwriters, instrumentalists and maybe most importantly, being two small town guys with a passion to write great songs.
With very diverse influences and a flare for creating distinctive lyrics, they have written on all the tracks from the upcoming EP as well as playing guitar, drums and tracks themselves. After Midtown is managed by a strategic partnership between The Core Ent's Chief Zaruk, Simon Tikhman and 10th Street Ent's Scott Frazier and Chris Nilsson.
"Finding an atmosphere where our creativity is understood and appreciated was important to us," After Midtown added, "and we know we found that with Rusty and Anna at Sony/ATV. We feel blessed to be surrounded by such an amazing team all the way around."
Sony/ATV Nashville CEO Rusty Gaston said, "Adam and Michael have a way of weaving their broad influences into a country/alternative rock gumbo that results into infectious, sing-a-long choruses with all the heart of what makes country music so special. On behalf of all of us at Sony/ATV, we are fired up to welcome After Midtown to the team, and we look forward to spreading the gospel music."
After Midtown began their journey soon after moving to Nashville to pursue solo careers in country music. The duo met through a mutual friend and quickly began making music and playing bar gigs together. Adam and Michael eventually took their talent on the road, and after four months, realized their collaborative potential.
Adam and Michael are both from small towns and are deeply connected to country music's rural storytelling tradition, and frequently incorporate this style into their music. Adam's multi-instrumentalist skills and recording experience, paired with Michael's hip-hop and punk vocal aesthetic, creates After Midtowns' unique, cross-genre sound.