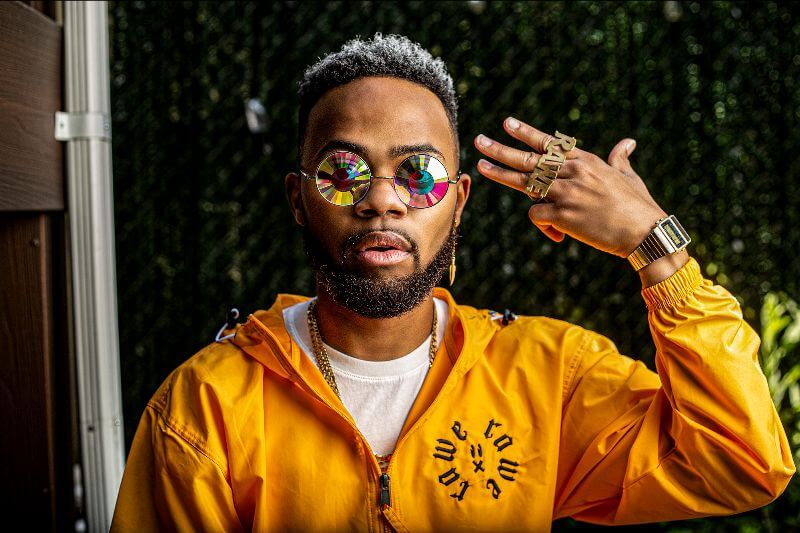 SINGER, SONGWRITER, PRODUCER, AND YOUTUBE SENSATION DEVVON TERRELL RELEASES "YOU TRIPPIN"
DEVVON TERRELL, singer, songwriter, and producer announces his upcoming album VOL. 2 DÉJÀ VU with the release of his new animated video "YOU TRIPPIN." The track, produced by Aura Beats and FORTHENIGHT, highlights Devvon's signature sound, a pop-oriented blend of Hip-Hop and R&B.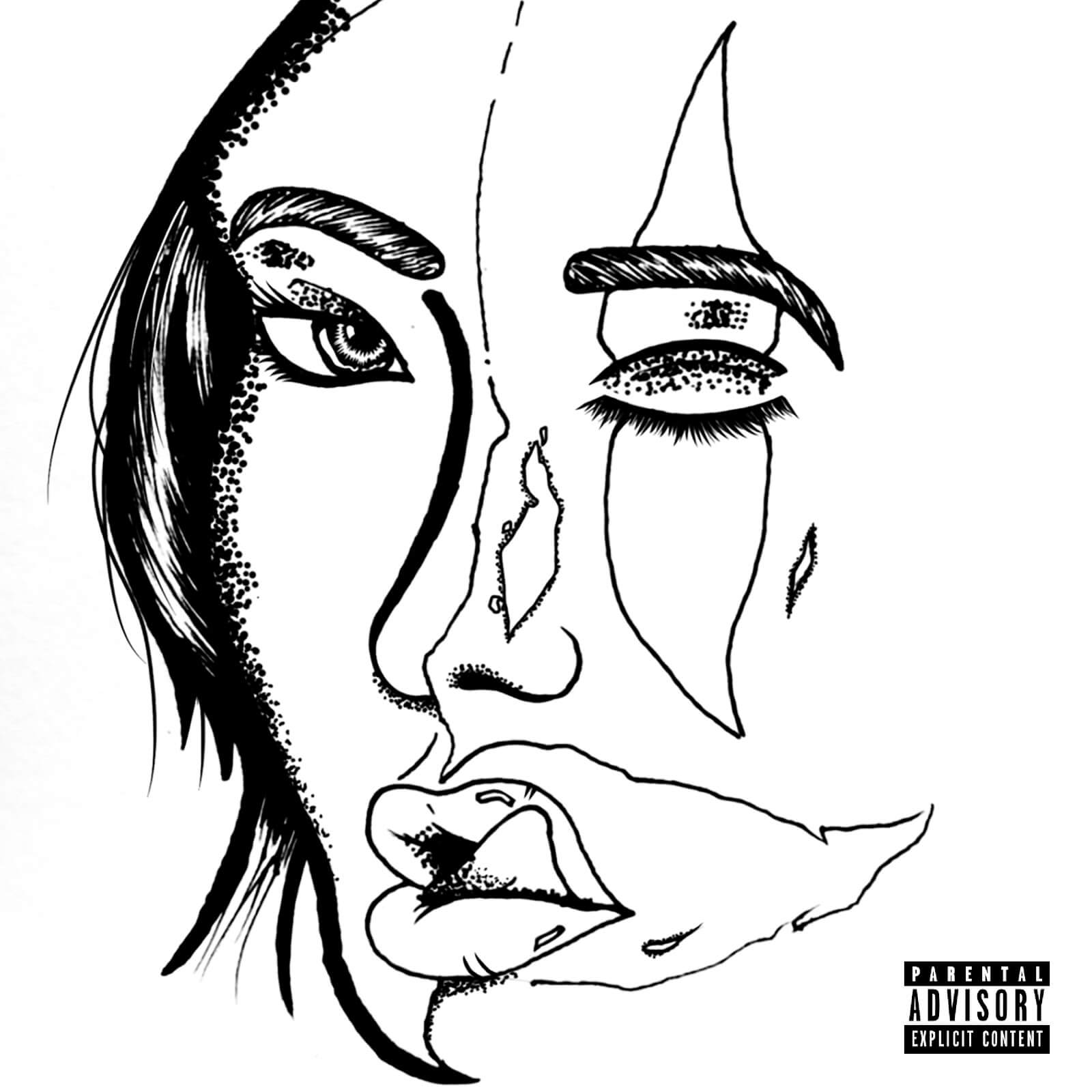 "YOU TRIPPIN" follows Devvon Terrell's release of "HOMEWRECKER," a smooth and vibey track produced by Tyler Rohn and Dave Cappa. The "HOMEWRECKER" single release was paired with the drop of Devvon's first animated visual. With each video building on the narrative of the last, the videos lead fans on a virtual journey through Devvon's new music. Both tracks are featured on Devvon's just-announced, upcoming album, VOL. 2 DÉJÀ VU, a continuation of his highly successful album, THE RAWE SOUND, VOL. 1 Side A and B released in 2019.
Today, Devvon also announced his partnership with music solutions company, ONErpm. On the partnership, Orlando McGhee, Head of Urban Music at ONErpm shares;
"I am so thrilled for ONErpm to be part of Devvon Terrell's music journey. Devvon is the epitome of an artist with business acumen. We are excited to partner with him on his next level of ascension as both a businessman and a recording artist. Devvon has a message the world needs to hear and we are lucky to be a true partner in helping him do that."
As seen in both visuals for "YOU TRIPPIN" and "HOMEWRECKER" Devvon's talents are across the board. As a successful animator, Devvon has not only created visuals for his singles, he's also launched the Rawe Deja Vu Arcade and created the Fast & Furious Crossroads trailer produced by AG Inc.
Starting out in 2010, Devvon became best known for his hit remixes of popular songs that he shared on YouTube. Today, Devvon has amassed over 800,000 subscribers and over 170 million video views on the platform alone.