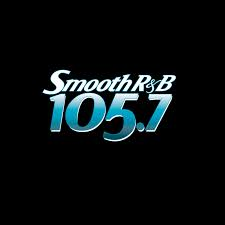 KRNB Afternoon Drive Personality 1/15/2015
Are you a multi-dimensional, superstar media personality?

Do you "live" and "breathe" the "Smooth R&B" 25-54 lifestyle?

Can you captivate listeners on-air, on social media and in-person?

Have you mastered PPM and appointment listening?  

Do you seek every opportunity to engage listeners where they live, work and play?
If so, Service Broadcasting may have a rare career opportunity for you.  Our new KRNB Afternoon Drive Personality must know how to connect emotionally with listeners to positively impact ratings and relationships. This is a position for an "entertainer," not a Radio DJ. You should also:
Be a brand builder

Display the passion and desire to win every time you open the mic

Conduct compelling interviews

Connect strongly with the community

Be highly engaged and real-time relevant on social mediaHave strong podcasting and blogging skills (written and video)

Possess creative production skills (experience with Adobe Audition, Pro Tools, Vegas and Vox Pro are a plus)
Send your mp3, resume, references and social media links to: SBG HR Manager, Debbie Henry at jobs@KRNB.com.No phone calls please. Service Broadcasting is an equal opportunity employer.