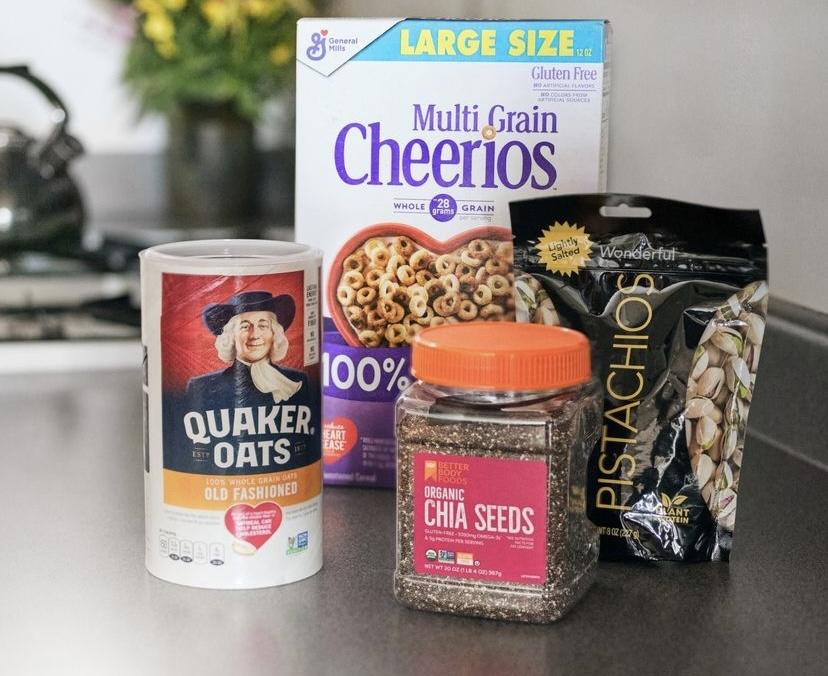 Rite Aid Healthy Futures will be granting $900,000 to two Detroit programs that provide access to food. 

The funding will be through Rite Aid Healthy Futures' Strengthening Cities initiative, which was created to reduce health imbalances for children and youth in Detroit city neighborhoods. This funding is also a part of a larger two-year $10 million commitment that cornerstones Detroit as well as five other cities. 
The Detroit Black Community Food Security Network will be granted $500,000 to expand programs that uncover more children to hands-on farming experiences to increase their learning of the food system, instill a healthy sense of self-esteem through black cultural immersion, and develop urban agricultural skills. The Detroit Black Comunity Security Network first established a community accessible food farm in 2008, which was known as D-Town Farm. The farm grew over 30 types of fruits and vegetables over seven acres of land. The organization has over 70 members, 80 percent of those being women, seven families, and one organization. 
"Racial inequities and health disparities across big cities and small towns in the U.S. continue to profoundly affect the lives and futures of tens of millions of Americans every day," said Matt DeCamara, executive director of Rite Aid Healthy Futures. "The Strengthening Cities Initiative will confront the harsh realities of poverty and hunger while impacting many lives and futures. We cannot achieve racial equity if we do not also achieve health equity for all Americans."
Keep Growing Detroit will also be granted $400,000 to maintain a program that promotes health and engages youth and families to influence positive relationships with healthy foods. 
The Strengthening Cities initiative will first focus on food equity, donating to 20 nonprofit organizations with a special focus on minority-led charities across the cities including Philadelphia and Cleveland.