Radio Facts:
Originally posted on April 12, 2017 00:00:00
We are sad to report that actor/comedian, Charlie Murphy has died from leukemia according to his manager. Charlie died in a NYC hospital early Wednesday morning. His manager says he'd been going through chemotherapy.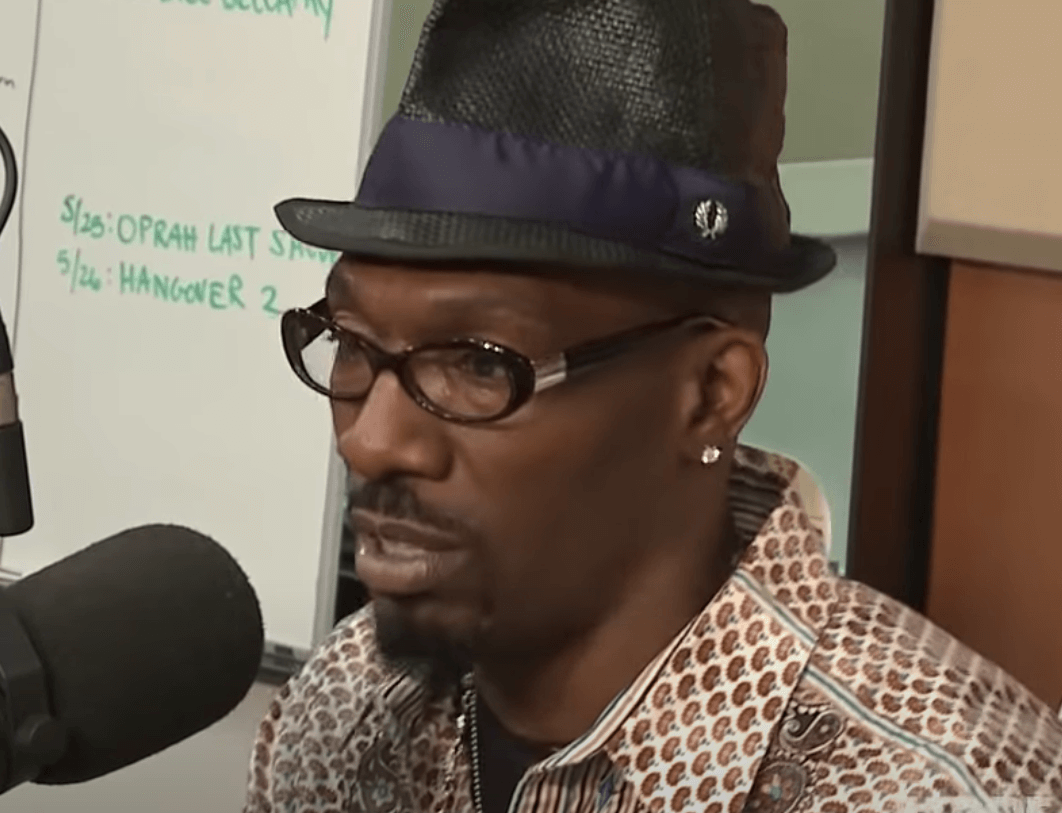 Charlie did perform all over Los Angeles and beyond in comedy clubs. He recently toured with Cedric the Entertainer, Eddie Griffin, George Lopez, and D.L. Hughley. We all know about his infamous True Hollywood Stories on Chappelle Show. The Prince and Rick James stories are absolute classics!
Charlie also co-wrote some of Eddie Murphy's movies as well as co-starred in quite a few movies of his own. Murphy also appeared in CB4, Harlem Nights, Players Club, The Boondocks, and was a voice actor for Budweiser commercials, Grand Theft Auto: San Andreas, Black Jesus, as well as G4TV's Star Trek 2.0.
Charlie was a very nice and genuine person as well. I didn't know Charlie well but I can say he was a guest and supporter of my former online radio show. He was always genuine every time I ran into in Los Angeles.
Charlie Murphy is survived by two children. His wife, Tisha Taylor Murphy, died from cancer in 2009. We send our sincere condolences to Charlie's family, friends, loved ones, and fans.