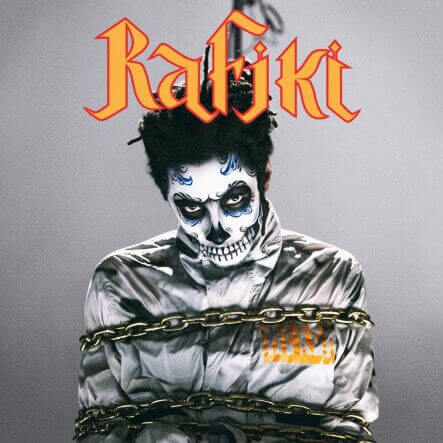 NOTE MARCATO RELEASES NEW SINGLE & MUSIC VIDEO "RAFIKI"
Projecting a vision unlike anything else in the game, bold, brash, and buzzing artist and producer Note Marcato uncovers his debut single for "Rafiki" today.
Note Marcato took to Instagram Monday evening giving fans a cinematic introduction with a must watch trailer that announces his debut album "BeachBum Limbo" will arrive October 2nd, 2020.
To accompany the trailer, he just unleashed the music video for "Rafiki". With the echoes of a skittering beat, Note Marcato vaults from bouncy verses into a fluttering, yet fiery refrain on the self-produced track. Meanwhile, the avant-garde music video opens with an introduction to "Who Note Marcato is." It all forgoes asking listeners to raise their hands and instead demands they lift the mask covering societal insecurities.
He paved the way for the project with the buzzing single "Blackheart 39." Now, "Rafiki" his second single brings us closer of his forthcoming album BeachBum Limbo. Executive produced by BL$$D, the project features production by G Koop (Rihanna, Migos) and Soundz (Justin Bieber, Chris Brown), with guest vocals from Anatti, Nelson Mandela's grandson, among others. Ten of the tracks were produced by Note Marcato himself. You can hear the angst and love within the lyrics as much as the meticulousness the young artist put into each track's mix. So that the listeners can experience the same energy the 6'4" comet channeled to birth his EP, each song plays chronologically to when it was recorded.
His face and sound will be long remembered.