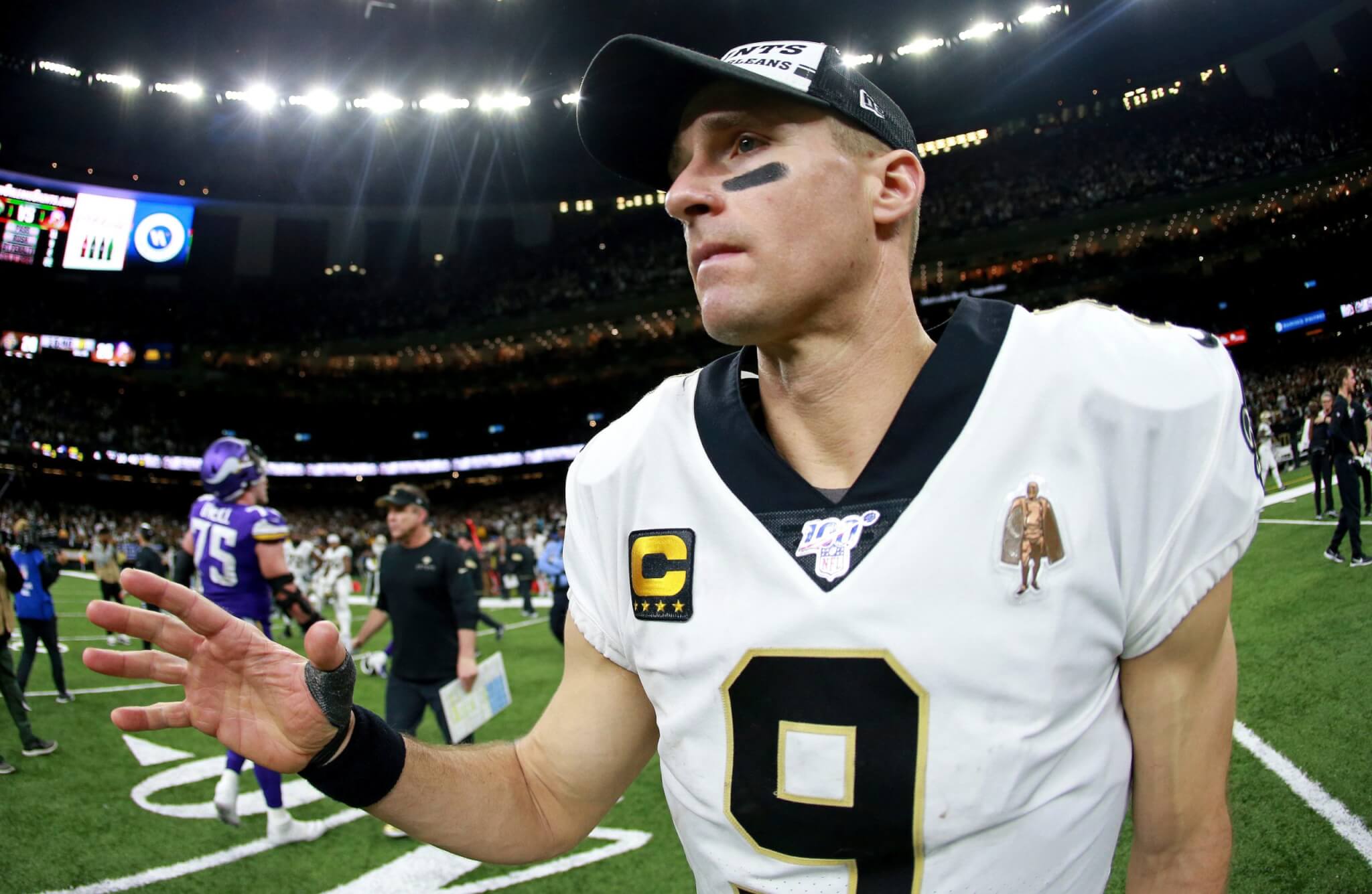 The NFL is back! Two of the best young QBs in the league, Patrick Mahomes and Deshaun Watson will get the 2020 NFL season started off right. It's the start of a strange season, but teams think this could be their year to shock everyone and get to the Super Bowl. Hey, in 2018 the 49ers were 4-12 and in 2019 they were playing in the Super Bowl and were an overthrow away from the upset.
NFC South was dominated by one team last year, but each team made significant additions that will help each of them compete. In the end it may turn into a two-team race.
New Orleans Saints: they are deep at the QB position and throughout the roster, which sets them up great in case of injury. They are in a tough division, but are unlikely to miss the playoffs unless all goes terribly wrong.
Atlanta Falcons: the team has RD Todd Gurley and five first rounders on the O-line. They will hope for big things from pass-rusher Dante Fowler Jr.
Tampa Bay Buccaneers: the addition of Tom Brady and Rob Gronkowski they hope to find some of the magic. The defense should be good and not be put in tough situations with less INTs by the QB. They are in the toughest division, but the new format may help get them in the playoffs.
Carolina Panthers: they have the steady QB Teddy Bridgewater and Russell Okung is an improvement on the line. They still have the young stars DJ Moore and Christian McCaffrey, so the team should be competitive.