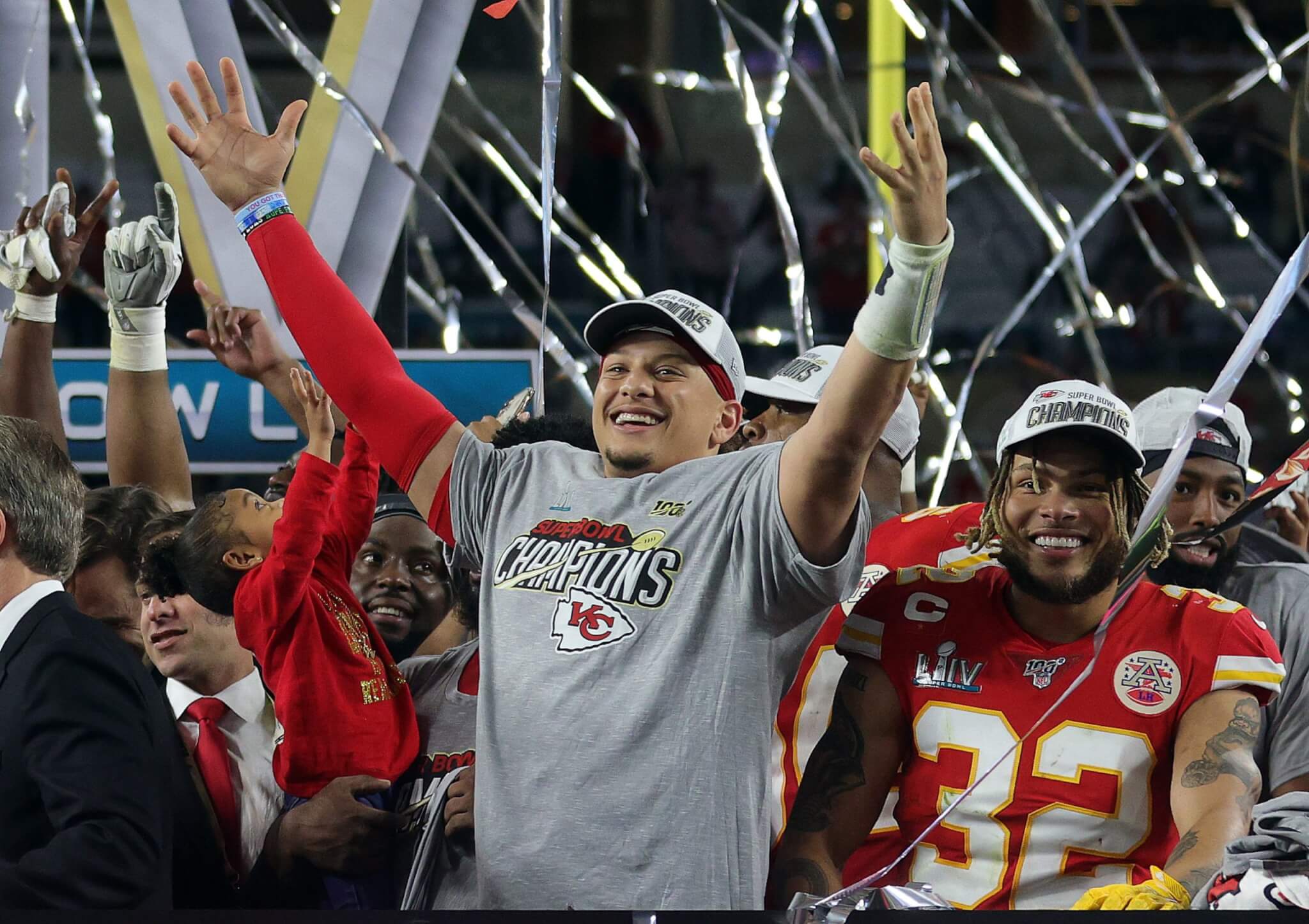 The NFL is back! Two of the best young QBs in the league, Patrick Mahomes and Deshaun Watson will get the 2020 NFL season started off right. It's the start of a strange season, but teams think this could be their year to shock everyone and get to the Super Bowl. Hey, in 2018 the 49ers were 4-12 and in 2019 they were playing in the Super Bowl and were an overthrow away from the upset.
AFC West features the defending Super Bowl champs, one team that should be better and two teams searching for their identity and a way just to compete.
Kansas City Chiefs: defending Super Bowl champs, Andy Reid and Patrick Mahomes. Their division is not one of the toughest and neither is their schedule. Only injuries will stop this team from making a run in the playoffs. I am not saying they will win the Super Bowl, but they have the best chance to repeat as champs.
Denver Broncos: their QB Drew Lock will have to deal with shaky tackles and the defense has to deal with the loss of Von Miller. They have a pretty tough schedule.
Las Vegas Raiders: they will need Mahomes to miss time to make a jump in their division. They tried to rebuild their defense, which needed improvement.
Los Angeles Chargers: this is now Tyrod Taylor's team and the injury bug has already hit the defense. They are in the division with the Chiefs, so there's that.