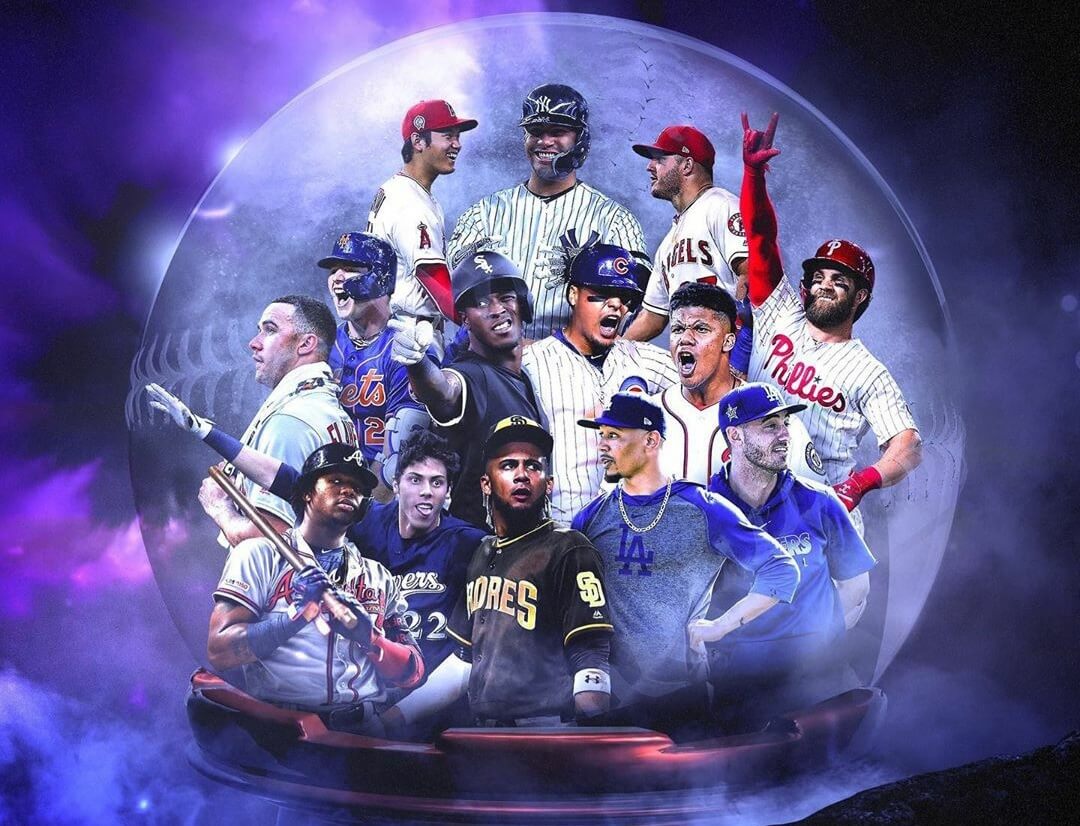 So the St. Louis Cardinals' Yadier Molina has tested positive for COVID-19; he is among the seven Cardinals players that have tested positive. This has paused their season for the time being. Molina said in a statement that he tested positive even though he followed the safety protocols. There have been rumors that the players went to a casino and that is how the outbreak began. That rumor is being denied just like the Marlins' CEO Derek Jeter has denied that their outbreak was because of careless behavior by players.
Since this is a non-work issue there is a level of privacy, so we may never know when players contracted and if the players, staff and personnel did not adhere to protocols off the field. Players and personnel are sticking by their story that they followed protocols, so maybe others in their lives are not being careful, who knows. All I know is if we want the season to continue to get to the playoffs, everyone involved including families need to adhere to safety protocols. This virus spreads and seems to spread quickly. Following safety protocols is important for the safety of all, forget about the game.
So, what can MLB do? The NBA seems to have it figured out with no one testing positive for the virus after the latest round of testing of players and staff in the bubble. So, even though MLB didn't use the bubble for the regular season they have to see the benefits of the bubble and consider using it for the playoffs. I guess first they need to get it contained to finish the season and get to the playoffs, but it is never too early to begin planning. The MLB bubble does not need to be in a warm climate just in a city with a stadium with a retractable roof. The planning process won't be easy and won't make everyone happy, but it seems the best way to make sure a champion is crowned after the 60-game season. For the sake of the teams, their families and the sport they need to get it done.