People doubted it would happen after how the season started with the positive Covid tests, but they did it. Baseball has made it to the playoffs. Starting Tuesday, teams will begin the expanded playoffs with a best of three series. Best of three will surely be dramatic because the team that looks best on paper doesn't always make it out of this round and sometimes it is the hottest team that is victorious.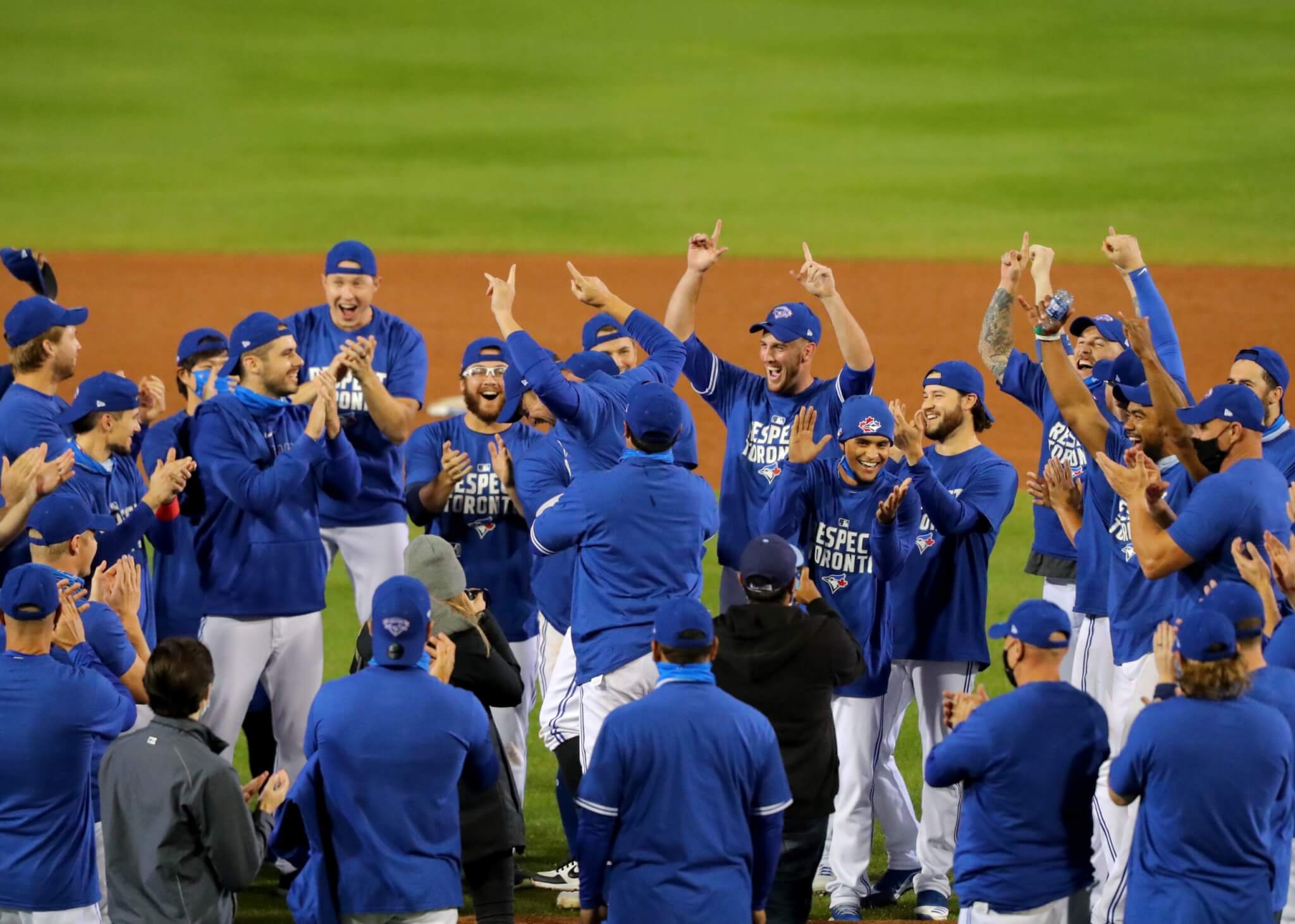 Looking at the 16 teams in the playoffs there are the teams that you expect to be there and then there are flat out surprises. Once again, the LA Dodgers are the best team in the league, but that has not led to a championship; they are hoping to change that narrative. You have the teams that were also in the playoffs last year like Yankees, Rays, Twin, Astros, A's, Brewers, Cardinals, and Braves; and there are the teams who have been there before like Cubs and Indians. The surprise newbies are the Reds, Marlins, Padres, Blue Jays and White Sox.
Let's preview the new kids on the block
Reds: they're pitching staff is one of the best in the league. They feel if they get a little offensive support they will move on to the next round.
Marlins: after their Covid issues they climbed their way to 500 to make it to the playoffs and will face the Cubs. The Cubs also limped in offensively, so the Marlins will have to hope the bats are still sleep the next three games.
Padres: they have young and exciting talent, but they have struggled as of late. If their bats wake-up they can be a nightmare for a team in a short series.
Blue Jays: like many of the teams in the playoffs this offense can do some damage, but when they are off, they are off. The pitching will rely on a couple of good young arms.
White Sox: this young and exciting team can hit. Unfortunately, the team hit a rough patch leading into the playoffs. Their pitching has been solid and if their hitters get back on track the pitchers will just have to hold the sizeable lead.