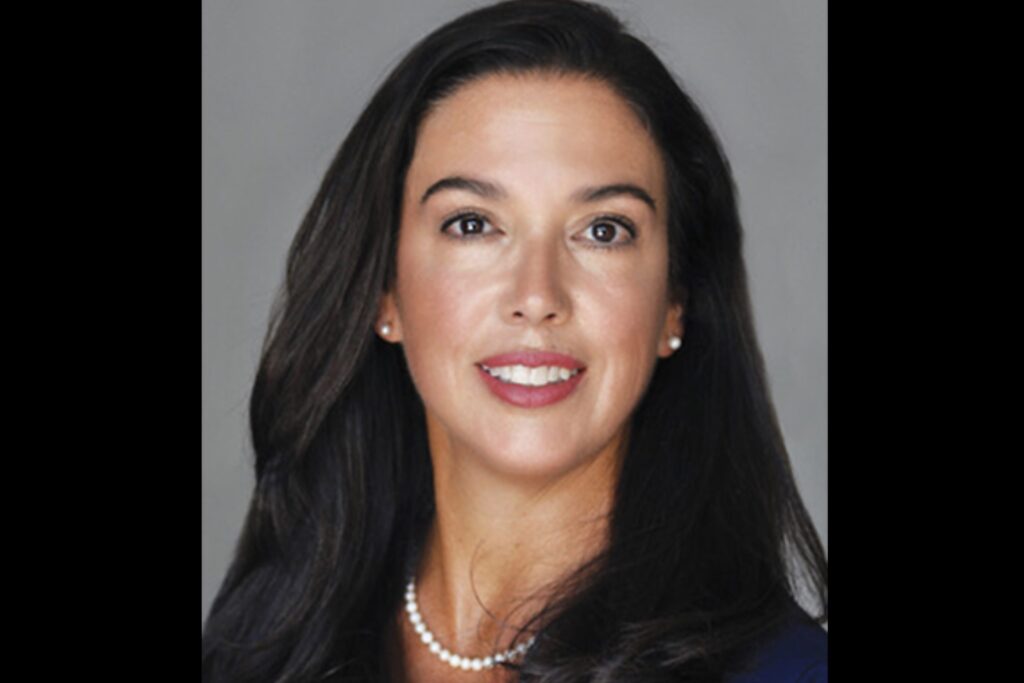 After a video surfaced of a Louisiana judge, Michelle Odinet, and her family recounting an attempted burglary using racial slurs, the judge claimed that a sedative made her use the N-word.
Over the weekend, the Lafayette City Court Judge confirmed that she and her family had been victims of an armed burglary at their home. Reportedly, the police were called and the perpetrator was arrested.
In an interview with The Current, Odinet spoke on the incident:
"My children and I were the victim of an armed burglary at our home. The police were called and the assailant was arrested. The incident shook me to my core and my mental state was fragile."
Although Odinet claimed the burglar was armed, authorities confirmed that they did not find any weapons on the suspect at the time of apprehension.
In a video posted to social media, several members of Odinet's family can be heard using racial slurs to describe the suspect as they are watching the surveillance video of the incident.
In the background of the video, voices can be clearly heard saying, "And Mom's yelling n****r, n****r" and "We have a n****r. It's a ****r, like a roach."
When questioned about the language used, Odinet blamed a sedative for her behavior, stating:
"I was a wreck and am still unable to sleep. I was given a sedative at the time of the video. I have zero recollection of the video and the disturbing language used during it."

Odinet, a Republican who was elected to her seat in November of 2020, later went on to ask the community for forgiveness.
"Anyone who knows me and my husband knows this is contrary to the way we live our lives. I am deeply sorry and ask for your forgiveness and understanding as my family and I deal with the emotional aftermath of this armed burglary."

Despite her explanation and apology, many are calling for the judge's immediate resignation.
It is currently unclear what will happen next to the Louisiana judge.