An alleged super sleazy contractor in Kansas City, MO, is finally facing 56 federal charges after ripping homeowners off for years who were not able to do anything to stop him. Many went to the police, the courts, and other federal agencies to no avail.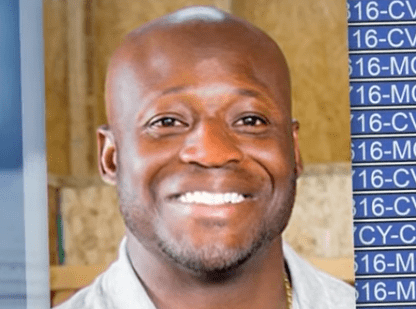 Max Howell did everything from creating more than 10 businesses to securing federal grants and funding from HUD and other organizations where he never paid people who did the work to promising work on houses for a fee then not finishing the work asking for hundreds of thousands in more money from the homeowners.
When they refused to pay, he put liens on their homes and even changed the locks on some of their doors so they could not get into their own homes.
When they refused to pay him, he even removed brand new toilets and things the homeowners paid for with their own money.
Anyone who has been a homeowner and who has had to work with contractors knows many of them to have sordid reputations for being extraordinarily sleazy and even criminal when it comes to ripping homeowners off. 
In many cases, they will offer to do work for a fee, and once the homeowner agrees, they refuse to finish the work unless they get more money. While not all contractors are like this, it is an industry with a horrific reputation. 
Suppose the homeowner refuses or refers back to the original agreement. In that case, the contractor twists the homeowner's arm and can legally issue a lien on the property, making it impossible to sell the home, amongst other things, until the lien is paid. 
This is the way many contractors rip off homeowners.
Howell would take draws from federal and state money that he received for things like windows, lumber, masonry, and roofing, and he would never complete the work.
He also took money from loan accounts stating that he paid subcontractors, who were never paid.
Many families affected by Howell's practices are relieved to learn that he is finally being brought up on charges and is facing 30 years for misappropriation of federal and state funds. He is still not in custody but is facing charges for ripping off numerous homeowners and families. See the video below.