Goldenvoice, the Los Angeles-based concert promoter, announced today that Marcus "Don Dada" Johnson will be joining the company as Talent Buyer.
Johnson comes to Goldenvoice after almost two decades spent working as an independent promoter and marketer for events throughout Southern California. Johnson's responsibilities in his new role will include handling talent buying for the company's various festivals and clubs, including The Novo in downtown Los Angeles. He will report to Goldenvoice President and CEO Paul Tollett.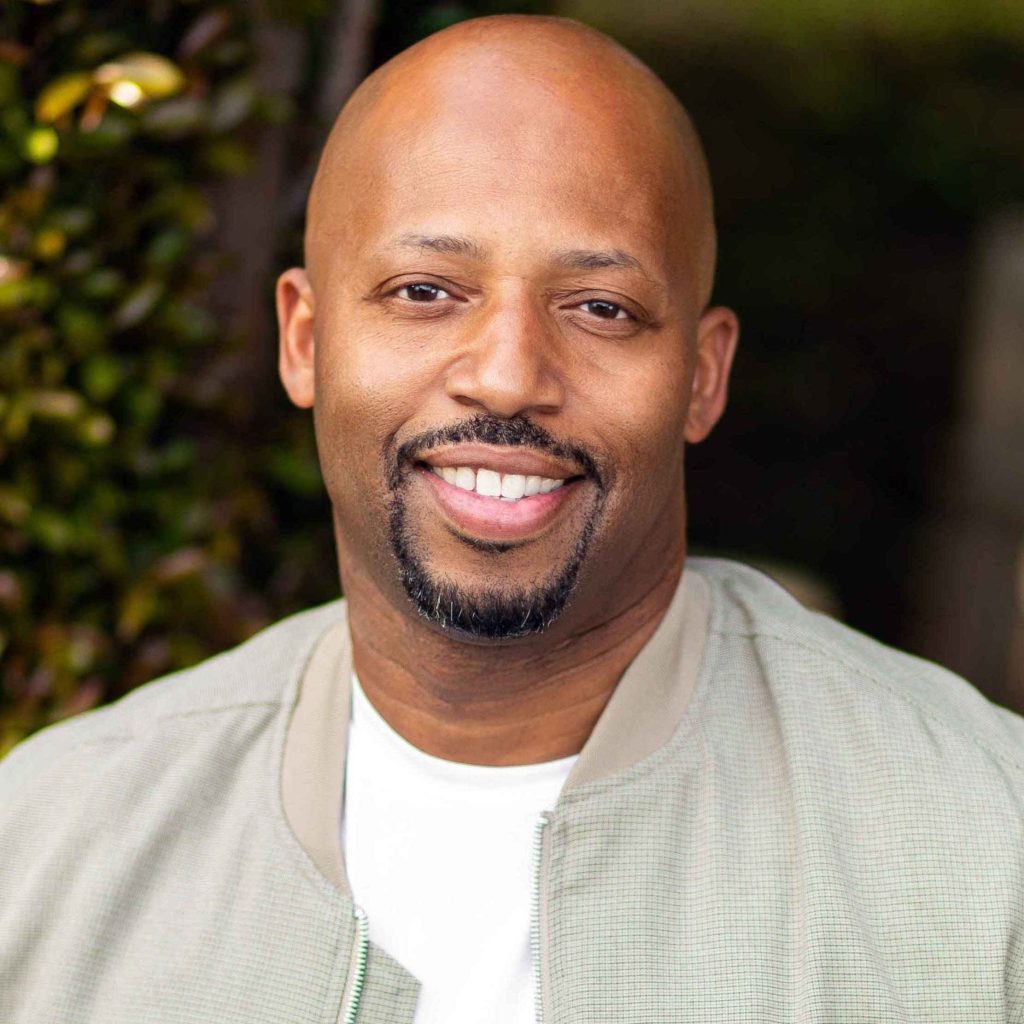 The Oakland native's background lies in booking, producing, and marketing large-scale events in and around Los Angeles, as well as artist-driven experiences at top-tier Hollywood nightclubs. In addition, he has collaborated closely with Goldenvoice since 2009, ticketing many of its shows and festivals.
Some of the artists he has worked with include Post Malone, YG, Saweetie, Ari Lennox, Bryson Tiller, and the late Nipsey Hussle, among many others.
"Marcus brings a level of musical taste and knowledge that fits perfectly with what we do here at Goldenvoice," commented Tollett. "He's basically been part of the family, so I'm very excited that we are making it official."
Said Johnson: "I'm really excited to bring my skillset and expertise to such a forward-thinking company as Goldenvoice. Hip-hop and r&b play such an important part in moving the needle on popular culture, and the same can be said for Goldenvoice…the team always has a finger on the pulse.
And after spending the last twelve years working closely with everyone here, this feels like a natural progression. I can't wait to see what we all do together."
In addition to his music industry work, Johnson co-hosts the podcast "I Survived Twenty Twenty" with Goldenvoice VP of Ticketing Rhea Roberts.
The lifestyle series highlights stories of perseverance and resolve in the post-pandemic world. Rhea is a co-founder of the company's internal advocacy group GV Black, a collective of Black employees who are working to create initiatives that highlight the Black experience at the company and expand representation of the Black community across all of Goldenvoice's concerts and festivals.