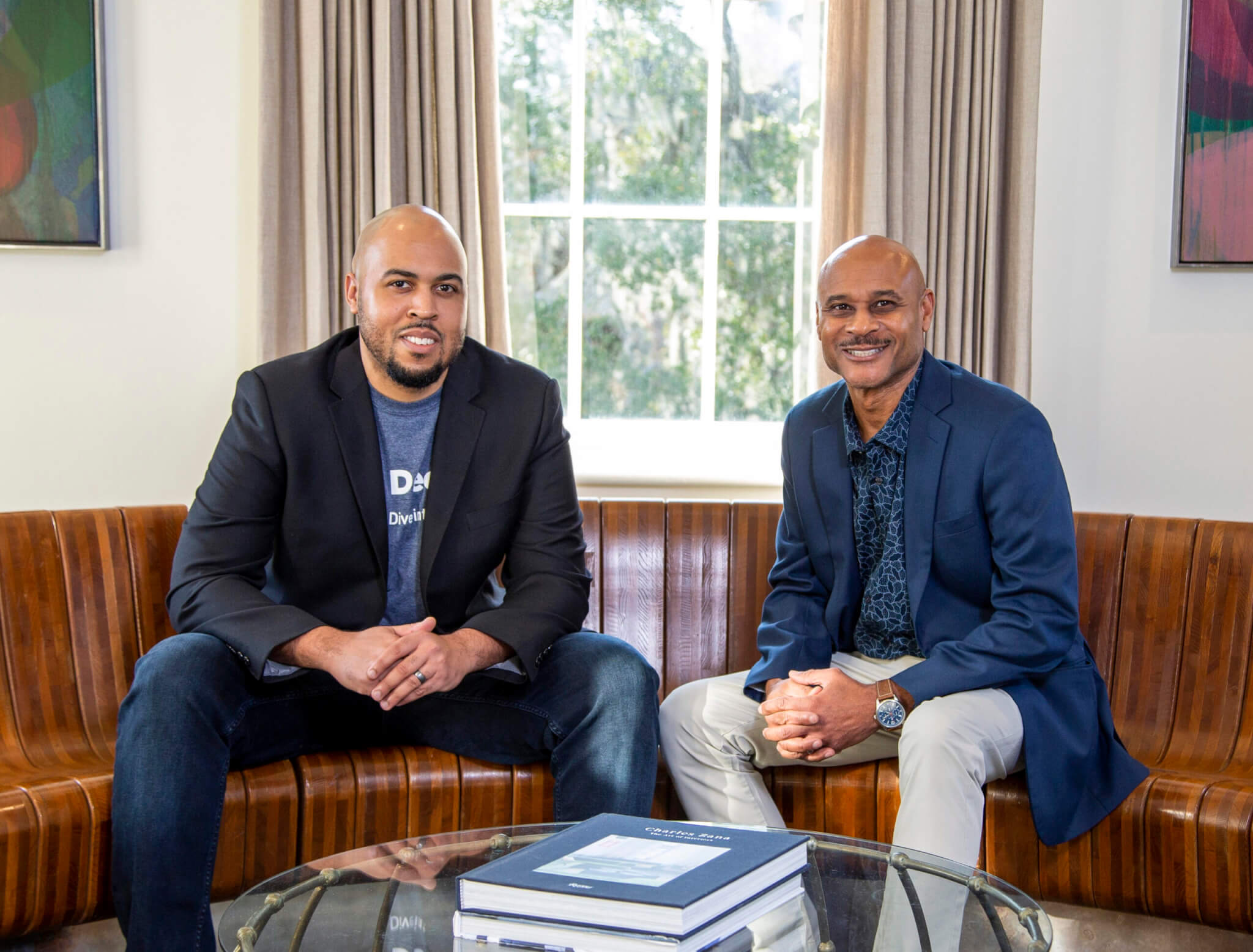 Founded by music junkie Austin Webster and former Motown Records A&R executive Darrell Thompson, Deepr® is an Atlanta-based music discovery app that provides a patent-pending platform for users to create, import and share unique personalized playlists based on the creators behind the music they love. Apple Music, Spotify Premium and YouTube users can quickly explore and organize music, with a simple, clean and user-friendly interface that presents song credits and biographies using music metadata. Together, they want to give fans a new way to collect and discover songs, and new ways for those who make the music get the attention, respect and credit they deserve.
Known as 'Shazam on Steroids', Deepr® provides everything you need to know about how your favorite song was made. It shares full credits that are available of who wrote the song, produced the song, featured artists, background singers, and in some cases, art directors and photographers that put the album covers together. It makes navigating endless libraries of music catalogues a thing of the past. A consumer can easily choose to go deepr, and click on any of the creator's names and link to bios and other music projects they are associated with.
Deepr® was inspired by the exciting new technological frontier of streaming music, and wanted to remedy the lack of resources available to help frustrated music-loving consumers. It has a firm footing in the music industry due to the vast experience of its founders: Austin has 13 years experience in product and software development that contributed to projects for various Fortune 500 companies, and Darrell, an entertainment attorney by trade, has executed business development and deals in music, TV and film. Their team's experience in design, product development, app development, IT, platform architecture, as well as the music industry, led them to create an experience that always takes you Deepr® into any song that catches your ear. They also count two of the world's superproducers and artists, Dallas Austin and Teddy Riley, as their advisors.
Deepr® recently launched an online portal called the Independent Creator Credit Program (ICCP), which functions like a LinkedIn for underground artists and allows independent creators to submit song credits into Deepr for a small fee. To date, Deepr has raised $300k in pre-seed funding and is seeking another $1.7m, with a mission to compel its consumers to become loyalists, while also inspiring future founders.