Radio Facts: Radio Facts: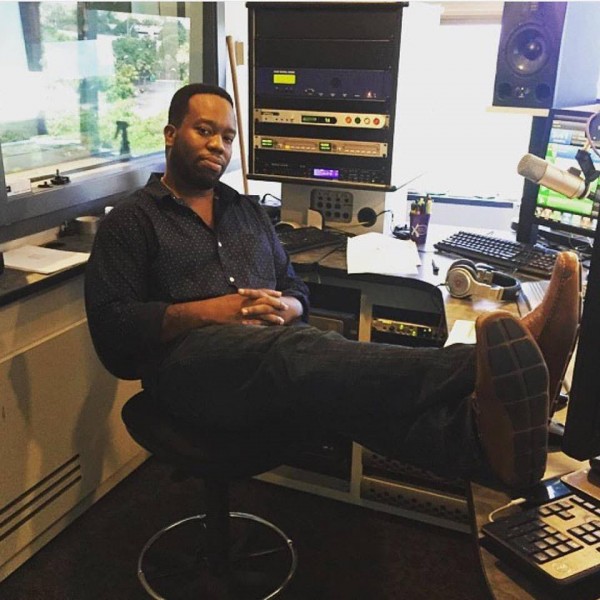 Reginald " Dj Dady Phatts" Benoit has been named Afternoon Drive Radio DJ for Palm Beach Broadcasting. Starting friday Sept 18th, he will do afternoons 3pm-7pm for Beatz 96.3.
"I feel blessed to do afternoons in the city that I was born and raised in !" "I am ready to get to work and take care of the community." said Reginald Benoit. Beatz 96.3 W242CI Jupiter/West Palm Beach launched Friday, June 5th. Positioned as "Hip Hop For The Palm Beaches", the Radio Station filled the hole created by sister "X 102.3" WMBX shifting to Urban AC in 2013.
"Phat's has been amazing at bringing the social and web initiative alive for Beatz 96.3 and we expect the same enthusiasm for on air". said Leo Baldwin Operations Manager.