Today, rapper Cochise released his super-charged new track "Knicks". Using his playful signature vocals, "Knicks" is a hyperactive flexers' anthem.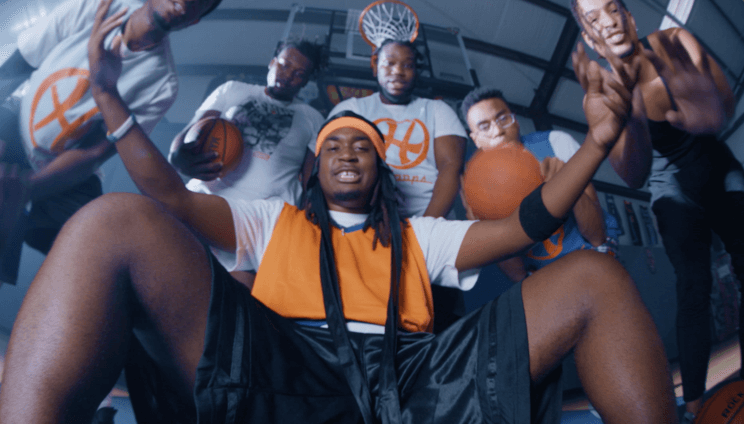 Carried by Cochise's entrancing cadence and overflowing confidence, the highly anticipated new song, produced by ProdByCarlos, comes following his previous releases "Lost It" and "Hatchback". "Knicks" is now available on all digital streaming platforms; listen here.
"I just want people to have fun with the music", says Cochise about the new track. "I had fun making the video, I wanted to do something that makes you want to smile"
As a true comedic illustration of his quirky personality, Cochise released a striking new visual along with the audio. Watch the Chivalry directed music video here.