Radio Facts: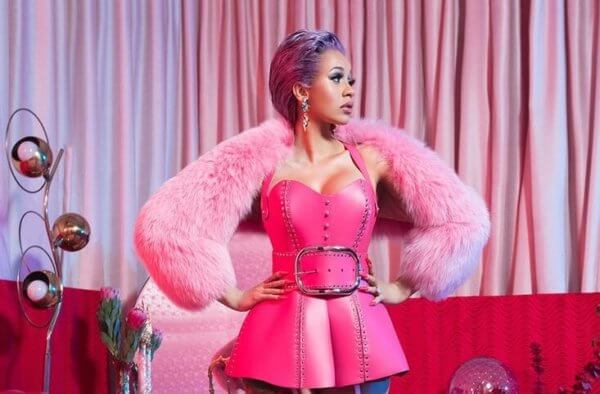 Cardi B had a sitdown with presidential candidate Senator Bernie Sanders to discuss where they both stand on issues facing America today.
In an 11-minute video, the two sat at the TEN nail bar in Detroit (a fitting setting for Cardi who loves getting her nails done). Though the idea of Cardi and Senator Sanders having a talk may seem like a joke, Senator Sanders insisted that it wasn't. Addressing the audience watching the clip, he stated that the two would have a real discussion about "some of the most important issues that impact you." Cardi echoed the sentiment. "I want to tell my millions of followers, we're here to educate you guys. Let's just get more educated, please, let's put our focus on this term's elections because I don't think people understand how serious it is," the rapper said.
The duo dived into some heavy topics, discussing reinstating and expanding the DACA program, immigration, student debt, police brutality, and more. Cardi often talks about her own political stance on social media and even recently asked her followers to pose questions for a Democratic candidate. Sanders was eventually the one she spoke with, though there's no word on if she will speak to other Democratic candidates in the 2020 race.
At the end of the intriguing discussion, Senator Sanders added one more important fact. "A lot of people moan and groan, right? They don't like Donald Trump, they don't like the low wages. They don't like spending 50 percent of their income on housing. They don't like student debt. They don't like the fact that they can't go to college," he said. "But all of that moaning and groaning and complaining doesn't mean anything unless we change the system. Young people have got to get involved in the political process."
Watch the exchange below.