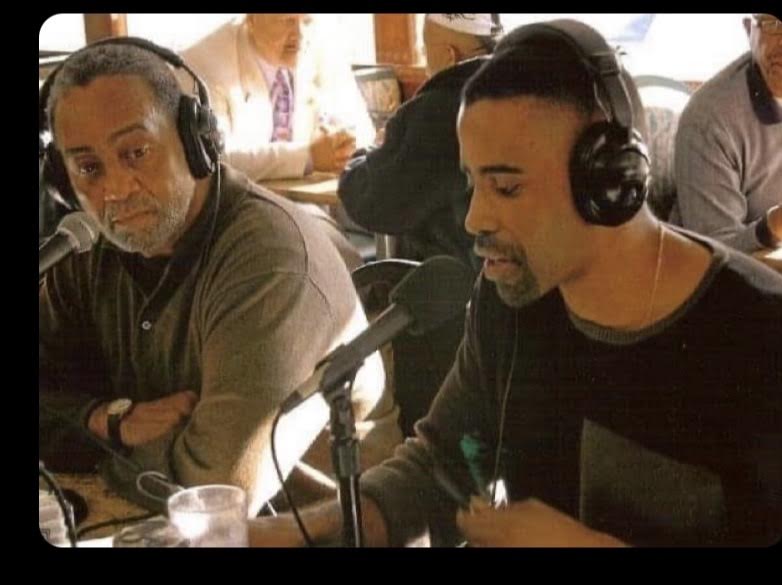 Denise Jordan Walker, A former Chicago radio personality for close to 20 years reached out to Digital and Radio Facts to let us know that her uncle: WDAS Philadelphia radio pioneer, Cody Anderson passed away this weekend from COVID. 
She went on to say: This is hard to write this email as he was my inspiration since childhood. He taught me all about the industry and he was my favorite uncle. This all happened so fast. Please pray for our family."
Cody Anderson was born in Denison, Texas and his family moved to Chicago in the early 50's. Residing in The Altgeld Gardens housing projects. He attended Carver high school and Central State University.  He is survived by his three children. Bill, Kyle and daughter Theresa. Both sons are also in broadcasting. We will keep you posted of any further developments.
60-80% off Last Act! Shop now at Macys.com.