Radio Facts: Radio Facts: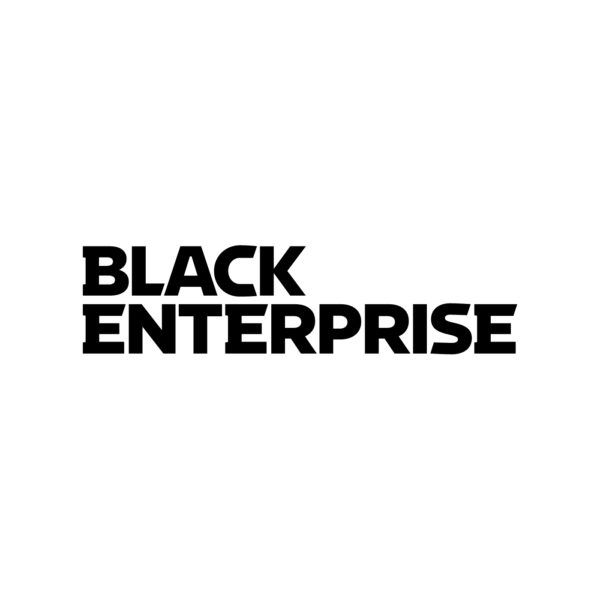 On December 14, 2015, TV shows Women of Power and Our World with Black Enterprise will premiere on TV One with exclusive and intimate interviews with some of the industry's leading men and women. The network syndicated show will air at its new time every Monday at 6:00 a.m. and 6:30 a.m. Viewers can also watch the program each week on BlackEnterprise.com/TV.
Our World is dedicated to showcasing newsmakers, trendsetters, and issues that define the African American community, with uplifting and enlightening profiles of entrepreneurs, celebrities, corporate leaders, community champions, and achievers from every arena of endeavor. The show, hosted by Paul C. Brunson, takes viewers behind-the-scenes to meet the 'Who's Who' in entertainment, politics, business, and culture. Our World boasts weekly features including All Access, Entrepreneur of the Week, From the Corner Office, and Slice of Life.
In Monday's episode of Our World with Black Enterprise, our All Access guest is award-winning Filmmaker and Director Spike Lee, who talks about his latest and, some say, controversial film, Chi-Raq. Then, we hit the red carpet with two members of the cast of The Color Purple: Jennifer Hudson and Cynthia Ervio. They share their journey to the stage in one of the latest musicals to hit Broadway. And finally, we sit down with superstar Music Producer Swizz Beatz, who recently celebrated a milestone with 300 million albums sold. Now, he's developed a new passion for the visual arts as a collector and curator.
Women of Power provides viewers with intimate, in-depth looks into the lives of some of the world's most accomplished women. The show boasts weekly features including Power Suite, Power of the Purse, Luxe Life, Power Forward and Woman-to-Woman, with special features on entrepreneurship, finance, celebrity interviews, health and relationships, and work-life balance. The show will also share the strategies and success secrets of the most successful women, including time management skills, managing money and relationships, as well as advice for those who aspire to duplicate their achievements.
Women of Power is designed to appeal to anyone determined to learn the formula for gaining wealth, health, and success. The show features a top-notch team of reporting talent, led by Caroline Clarke, an award-winning journalist, author and speaker (previously host of the network syndicated Black Enterprise Business Report), veteran business journalist Shartia Brantley, and lifestyle and entertainment correspondent Dariany Santana.
This week on Women of Power, we join Cathy Ross in the Power Suite as she highlights her role as CFO and executive vice president with FEDEX. She's responsible for the financial success and health of the $4.7 billion company in a rapidly changing world. In Power of the Purse, Shartia Brantley discusses the power of investing and why there is a lack of African Americans gaining wealth, with guest Dail St. Claire. Our Power Forward guest, Tracy High, takes us down her road to success in reaching the pinnacle of her career at one of the oldest law firms in the country. And finally, we highlight two Legacy Award winners; Mary Frances Berry and Major General Marcelite Harris.
Produced by Black Enterprise and Central City Productions, Women of Power TV builds on the popularity of the Black Enterprise Women of Power multimedia franchise, best known for the annual Women of Power Summit, which is celebrating its 11th year. The Summit is America's preeminent leadership conference for women of color, set to be held at The Hilton Diplomat Resort and Spa in Hollywood, Florida, March 9-12 2016.