On May 1st, 2022, Amazon will be retiring their analytic and website ranking service Alexa Internet. This service is unrelated to their highly known eCommerce Alexa Voice Assistant. 

"After more than two decades of helping you find, reach, and convert your digital audience, we will be retiring Alexa.com on May 1, 2022," Alexa.com announced on their website. "Thank you for making us your go-to resource for content research, competitive analysis, keyword research, and so much more." 
In 1999, Amazon acquired Alexa Internet for $250 million worth of stock, three years after it was founded. On Alexa.com the description states that the platform has accumulated "terabytes of archived web content, a data-contributing panel of millions of users in countries around the world, and decades of experience as a leading provider of competitive analytics and marketing intelligence services."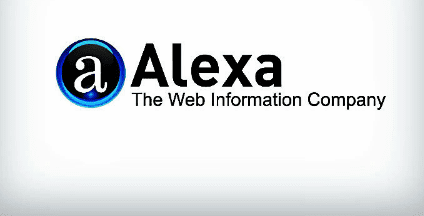 The website did not state a specific reason that they will be discontinuing the platform. Customers will still be able to retrieve data generated from different queries on their platform until December 2022. The last subscription Alexa.com offered was on Wednesday, December 8.  
"Our obsession is to empower customers through compelling and actionable insights that drive measurable results for their business," the website reads. "At Alexa, we believe strongly in substance over style, which means you can count on getting the exact insights you need without having to navigate through extraneous content to get the information you need right now."
Members have been asked to delete their Alexa.com account once they have completed backing up any data from the APIs.