A Martínez joins Rachel Martin, Noel King and Steve Inskeep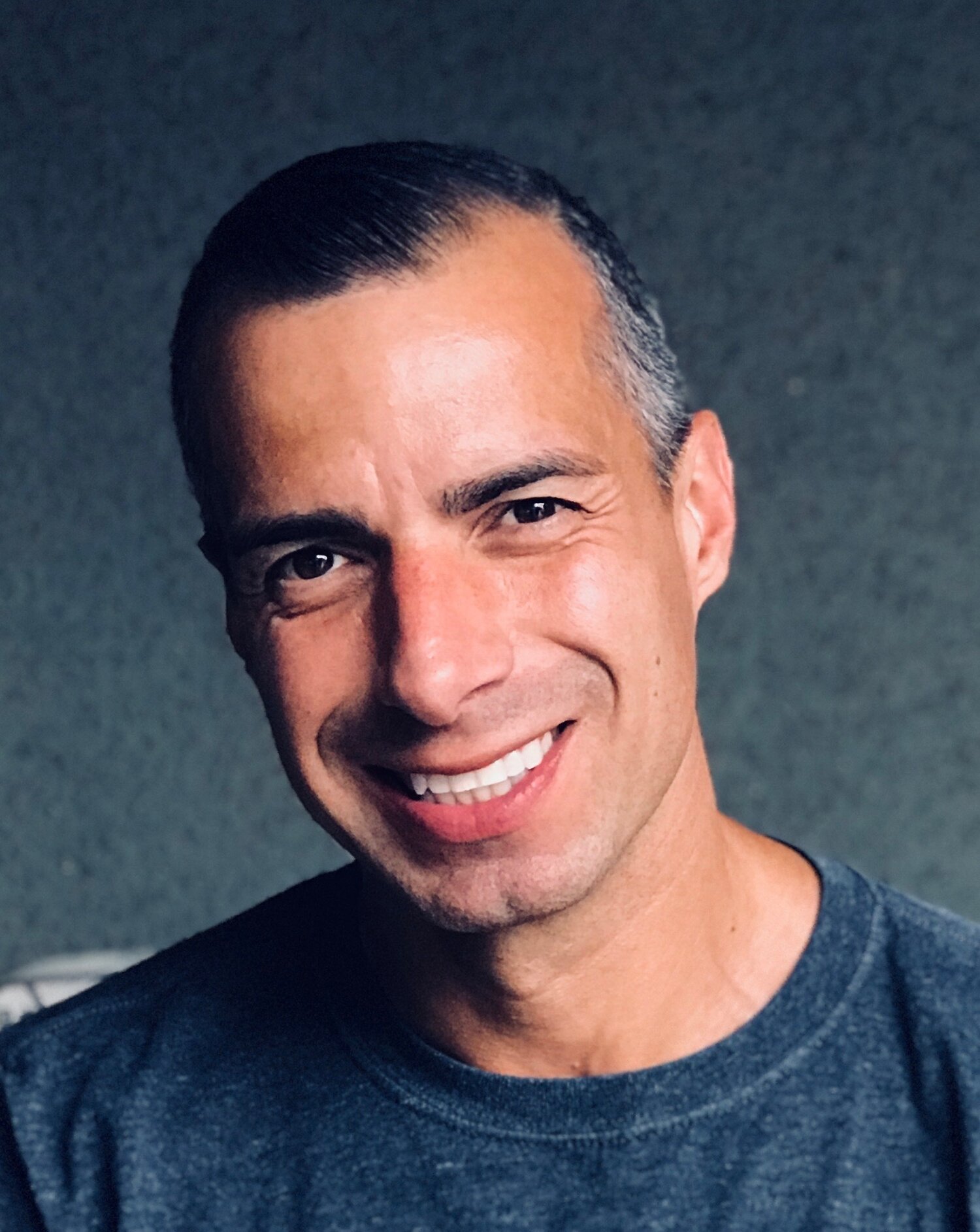 A Martinez will be leaving his role as host of Take Two at KPCC to join Noel, Steve, and Rachel at Morning Edition and Up First.Courtesy A Marti­nez
NPR announced today that after conducting a national search A Martínez has been selected as the fourth host of Morning Edition, NPR's morning drivetime news magazine carried by 835 public radio stations nationwide. Martínez will join NPR on July 6th, and his first day on-air will be announced in the coming weeks. He will be based at NPR West in Culver City, Calif.
Martínez has been the host of Take Two at KPCC in Los Angeles since 2012, before that he was a familiar voice to sports-talk radio listeners in Los Angeles as host of 710 KSPN's In the Zone. During his tenure, Take Two has created important forums on the air and through live events that have elevated the voices and perspectives of Angelenos, and provided nuanced coverage of the region's challenges including homelessness, climate change and systemic disparities in health and education.
"We are delighted to have A join the Morning Edition team anchoring from the West Coast. He brings a remarkable record of journalism and empathy that allows him to truly connect with audiences and stories," said Sarah Gilbert, NPR's Vice President for News Programming. "He brings intelligence, a sense of humor and a deep curiosity that will fit right in with the show's commitment to telling distinctive stories that make a difference to our understanding of the world."
"Nine years ago, I had never listened to public radio. I was about to start a new path that would change my career, and in a deeper way, my perspective on life," said Martínez. "The time I've spent at KPCC proves that public radio journalism can be accessible, relatable and understandable to ANYONE, regardless of their background or educational pedigree. I'm excited to bring every experience I've had along the way to NPR and to represent Los Angeles and California the best way I can."
A Martínez will be joining Steve Inskeep, Noel King, and Rachel Martin on this bi-coastal, 24-hour news operation. He fills the vacancy in the host lineup that was left after David Greene's departure in 2020. Morning Edition hosts often get out from behind the anchor desk and travel around the world to report on the news firsthand. Produced and distributed by NPR in Washington, D.C., Morning Edition draws on reporting from correspondents based around the world, and producers and reporters in locations in the United States.
This reporting is supplemented by NPR Member Station reporters across the country as well as independent producers and reporters throughout the public radio system. Since its debut on November 5, 1979, Morning Edition has garnered broadcasting's highest honors, including the George Foster Peabody Award and the Alfred I. duPont-Columbia University Award. The show reaches 11.5 million weekly listeners on more than 835 stations. The team also produces the popular Up First daily news podcast, which highlights the top three stories listeners need to start their day.