Radio Facts: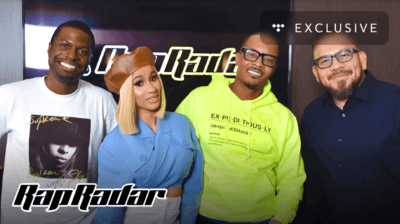 Watch Cardi B and T.I Discuss Rhythm and Flows
Following the premiere of their highly anticipated Netflix show, Rhythm and Flow, Bronx Native, Cardi B, and Atlanta's own, T.I., are returning to TIDAL's Rap Radar podcast for a sit-down interview with Elliott Wilson and Brian "B.Dot" Miller to discuss hosting the reality competition, breaking musical boundaries, progressing as artists, new music and more.
Popular Posts
Sorry. No data so far.